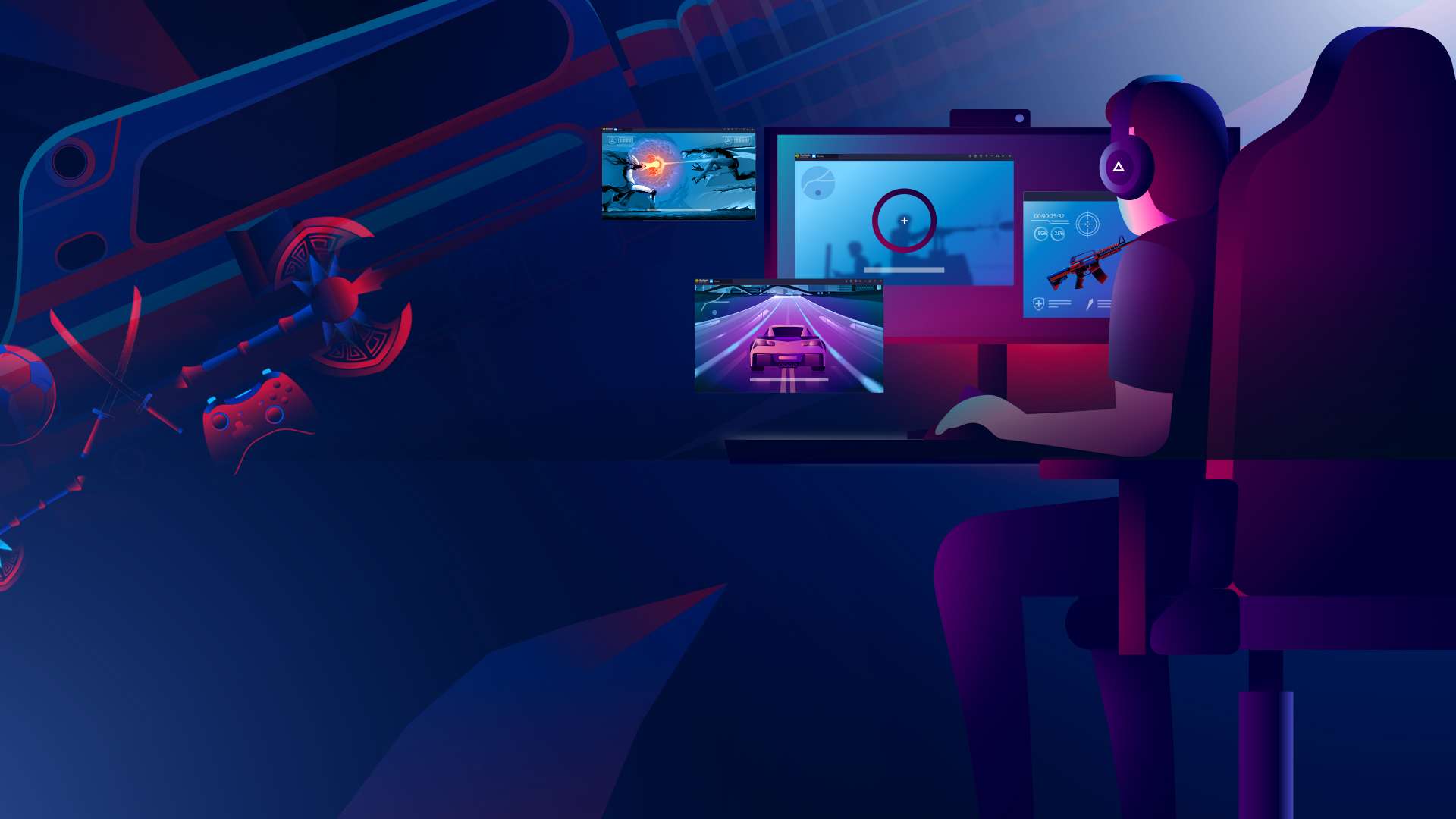 TCG Hub - Pokemon Collection Tool
Herramientas | Jacob Greenland
Juega en PC con BlueStacks: la plataforma de juegos Android, en la que confían más de 500 millones de jugadores.
Página modificada el: 5 de noviembre de 2019
Características del juego
Need help sorting your Pikachus from your Piplups? Then this is the app for you!

* COSMIC ECLIPSE NOW AVAILABLE TO COLLECT IN APP *

* Now you can scan your cards with your camera to add them to your collection faster than ever! *

TCG Hub - Pokemon Collection Tool is the future for your Pokemon card collection. Specifically designed to display and record your progress conveniently in one place, the sleek interface allows you to quickly add new cards to your digital collection. Your collection can be synced to the cloud if you wish, by completing a small sign up process you'll be able to take that collection anywhere and always have a backup!

All collection features are available offline, and any future card updates will be supplied to the app automatically without the need for a full app update!

TCG Hub also contains every Secret Rare card for every Set in its database!

With TCG Hub - Pokemon Collection Tool you can:

• Record progress made throughout your collecting journey.
• Scan cards with your camera to quickly add them to your collection.
• View prices for each and every card in the database, and view an overall collection value.
• Sync your collection to the cloud to take it with you wherever you go.
• Wishlist cards you want to buy in the future.
• View your entire collection in one place.
• Simulate a trade to see if it's fair for both parties.
• See detailed statistics of your collection.
• Join the conversation on Twitter or Discord.

TCG Hub is 100% paywall and advertisement free, forever.

Some of the information included in this app, both literal and graphical, are property of the copyright owners Pokemon, Nintendo, The Pokemon Company International Inc., Creatures, GAMEFREAK & Wizards of the Coast Inc. respectively. TCG Hub is not affiliated with, sponsored or endorsed by, or in any way associated with Pokemon or The Pokemon Company International Inc.
Juega TCG Hub - Pokemon Collection Tool en la PC. Es fácil comenzar.
Descargue e instale BlueStacks en su PC

Complete el inicio de sesión de Google para acceder a Play Store, o hágalo más tarde

Busque TCG Hub - Pokemon Collection Tool en la barra de búsqueda en la esquina superior derecha

Haga clic para instalar TCG Hub - Pokemon Collection Tool desde los resultados de búsqueda

Complete el inicio de sesión de Google (si omitió el paso 2) para instalar TCG Hub - Pokemon Collection Tool

Haz clic en el ícono TCG Hub - Pokemon Collection Tool en la pantalla de inicio para comenzar a jugar