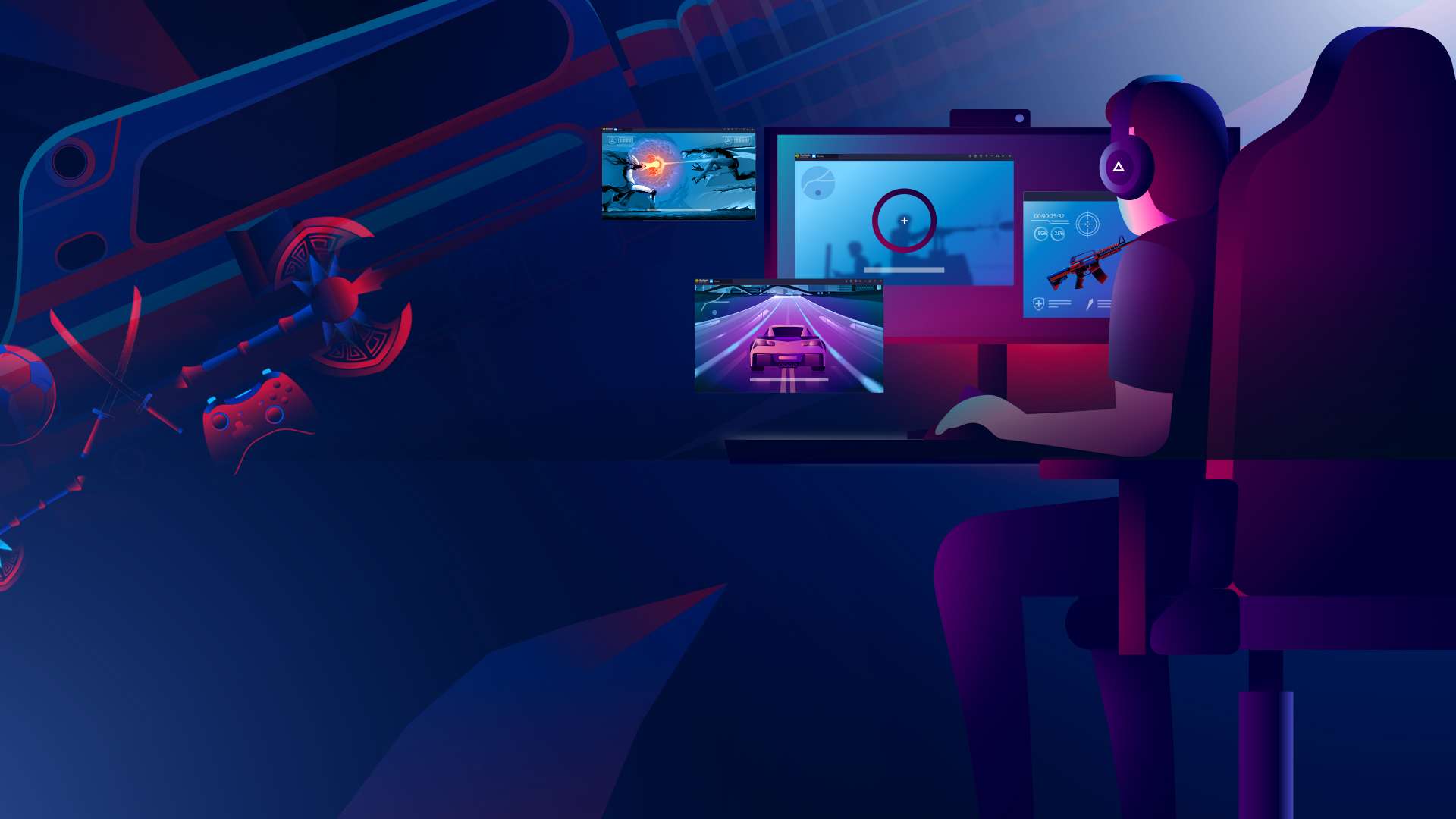 Chips of Fury - virtual poker chips
Card | Kanily Technologies LLP
Gioca su PC con BlueStacks: la piattaforma di gioco Android, considerata affidabile da oltre 500 milioni di giocatori.
Pagina modificata il: 25 novembre 2019
Caratteristiche del gioco
Planning to play Poker or some other card game, but...
♠ Don't have a poker chip set?
♠ Too many people and too few chips?
♠ Baby in the house, who might just walk all over your card table :) (it has happened!)

Download Chips of Fury 🔥 and get the card games going. Play with physical cards and virtual chips. Chips of Fury is a replacement for physical poker/casino chips. Just bring your own cards and get started.

How it works :
- One player becomes the admin and creates a game
- Upon game creation, the game is assigned a unique game code, players can join using the game code
- Admin can approve or reject players
- Players can then buy chips. There is no limit to the number of chips you can buy. Admin can approve or reject
- Once players have chips, they can buy-in to the table
- Tap on the chips, or the quick turn buttons at the bottom to start bets
- When any player makes a bet, all the other players devices will sync in real time to show what turn was played

Features :
Free Style Mode (always free, no ads)
- Unlimited chips with denominations ranging from 1 to 1000.
- Pot settle logic, with automatic calculation of side pots - simply select winning player, app will automatically do the calculations
- Cool pot visualization to see how much each player has bet, and what is their current stack
- You can pretty much play any card game which involves chips, such as Poker, Teen Patti, Flash etc.
- Admin transfer ability if the admin wants to leave

Poker Mode
All Features of Free Style mode plus
- Players can select sitting order, and the app will keep a track of who is supposed to play turn
- Prompts for opening cards on Flop, Turn and River
- Faster gameplay - Automatic blinds, Automatic settlement, Dealer rotations etc

Disclaimer:
Chips of Fury is a casual app meant for playing card games. We do not take responsibility for any financial transactions related to the betting. Any bugs may be reported at hi.kanily@gmail.com.

Hope you enjoy playing. Feel free to send feature requests, We love to hear how the app can be improved.
Gioca Chips of Fury - virtual poker chips su PC. È facile iniziare.
Scarica e installa BlueStacks sul tuo PC

Completa l'accesso a Google per accedere al Play Store o eseguilo in un secondo momento

Cerca Chips of Fury - virtual poker chips nella barra di ricerca nell'angolo in alto a destra

Fai clic per installare Chips of Fury - virtual poker chips dai risultati della ricerca

Completa l'accesso a Google (se hai saltato il passaggio 2) per installare Chips of Fury - virtual poker chips

Fai clic sull'icona Chips of Fury - virtual poker chips nella schermata principale per iniziare a giocare