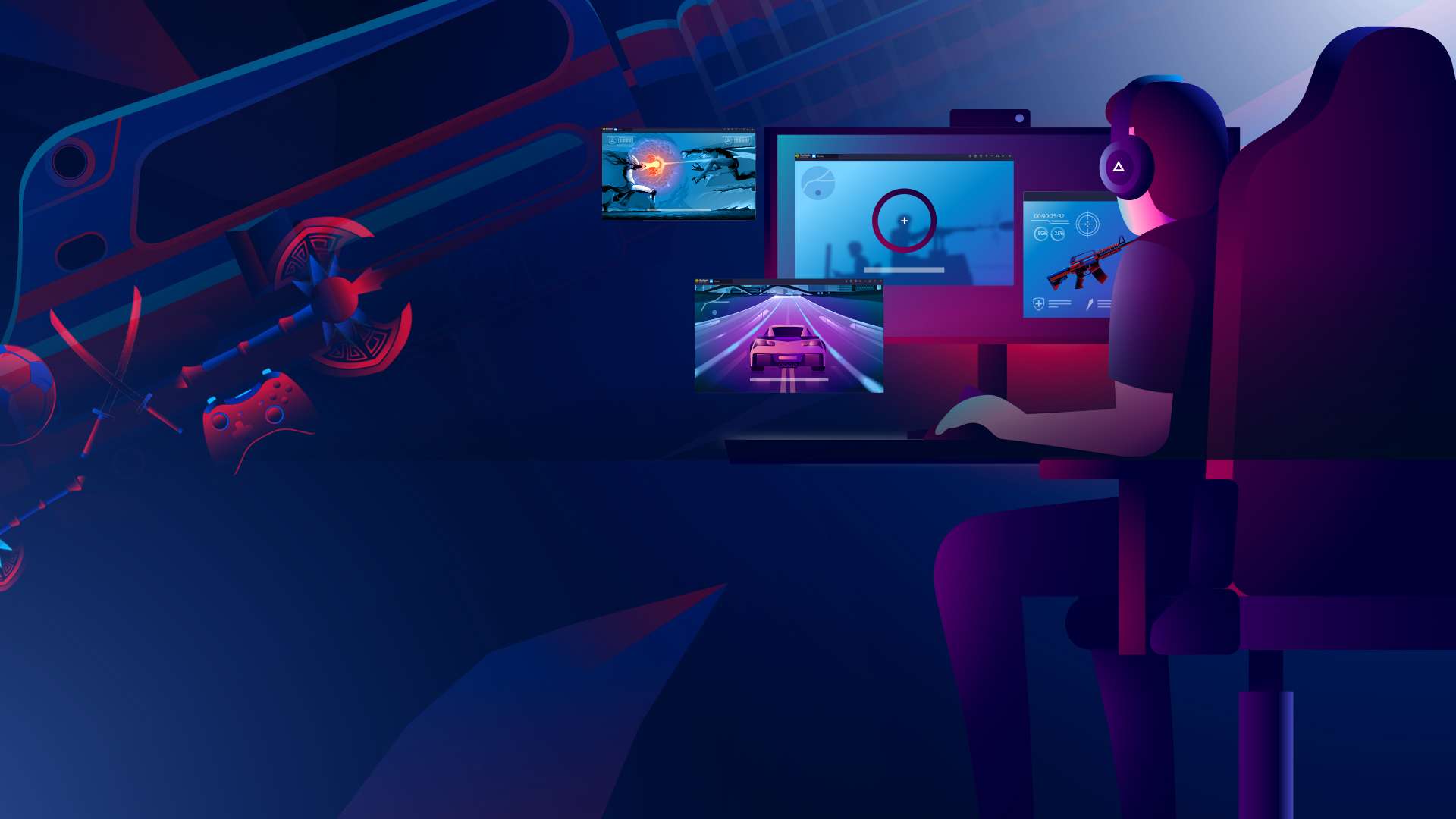 Words Against Humanity
Gioca su PC con BlueStacks: la piattaforma di gioco Android, considerata affidabile da oltre 500 milioni di giocatori.
Pagina modificata il: 21 settembre 2019
Caratteristiche del gioco
A card game in which the players are given the same question or statement card that they have to answer or fill in to make the funniest combination against humanity. Words Against Humanity allows you to play fun card game free online in which players use their cards against other players' cards to beat them making the funniest combination. Then one player compares combinations of the cards against each other and picks the funniest one. The first one who collects 5, 10 or 15 points is a winner! But remember, laughing hard is more important then winning! But eventually someone will prove to be the best cards vs humanity player.

You can have some laughter and play cards against friends or against random strangers.
Join your friends using Facebook or SMS or play with people near-by using GPS.
Play more cards vs humanity games with Fast Cards mode.
Write your own cards or use the ones offered to you.
Discard the cards you don't like or the whole hand.
Suggest humanity cards for the game, as funny as you can, against humanity and win coins if they are accepted.
Watch short video ads and get coins you can use for playing or buying items in the shop.

In the shop you can buy more card decks and use them to play cards vs humanity. You can see some of the cards and compare decks of cards against each other to buy the deck you like the most. New decks will be available soon and created from suggestions you have sent. Cards vs humanity or cards for humanity, you choose!

This card game is primarily created to have some quality laughter but you can also prove you are the funniest one around and the best player! So get your sick humor ready and choose your funniest cards against and words against humanity!
Gioca Words Against Humanity su PC. È facile iniziare.
Scarica e installa BlueStacks sul tuo PC

Completa l'accesso a Google per accedere al Play Store o eseguilo in un secondo momento

Cerca Words Against Humanity nella barra di ricerca nell'angolo in alto a destra

Fai clic per installare Words Against Humanity dai risultati della ricerca

Completa l'accesso a Google (se hai saltato il passaggio 2) per installare Words Against Humanity

Fai clic sull'icona Words Against Humanity nella schermata principale per iniziare a giocare