The link you clicked on App Player will take you to an external link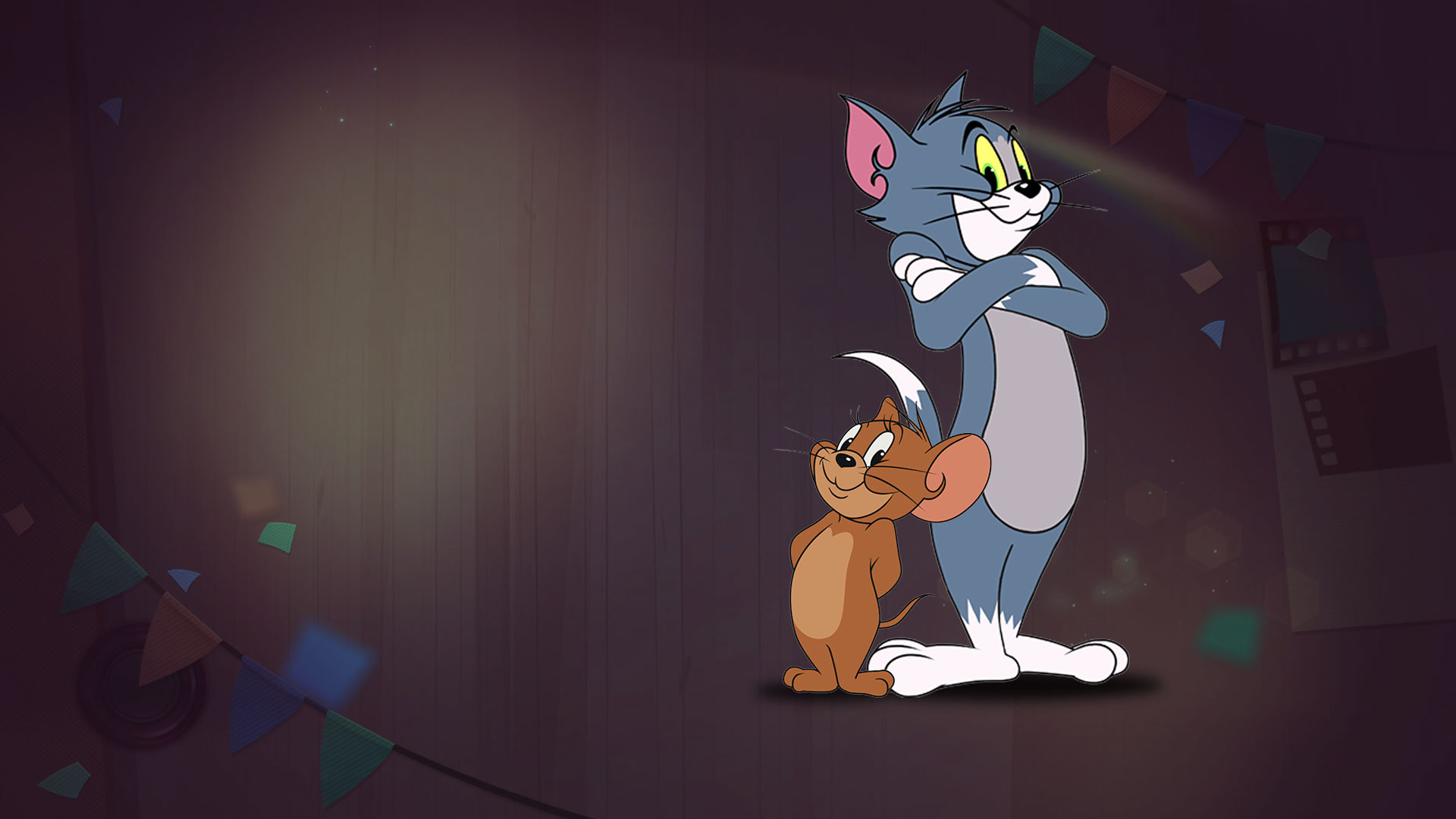 Tom and Jerry: Chase
เล่นบน PC ผ่าน BlueStacks - Android Gaming Platform ที่ได้รับความไว้วางใจจากเกมเมอร์ 500 ล้านคนทั่วโลก
Page Modified on: 29 ตุลาคม 2564
Play Tom and Jerry: Chase on PC
Tom and Jerry: Chase by NetEase Games introduces a new generation to this iconic cartoon duo. On June 25, 2020, the game was released for the iOS and Android platforms. Play as Jerry and his friends and steal tasty cheese before Tom catches you!
Play as Tom or Jerry and his friends in this engaging, asymmetric multiplayer game experience. Will you be Jerry or one of his mousey compatriots? Or do you want to play as Tom, the stodgy cat who guards the cheese against those pesky rodents?
Each quirky character can use their unique skills to get ahead in tricky situations. Pick up the crazy items and powerups to help your friends or send your enemies reeling. All the hit characters from the TV show are here: Tom, Jerry, Tuffy, Lightning, and more!
Dash through a wide selection of specially crafted maps that ensure a unique experience every time. Try out the awesome game modes, like Godlen Key Match and Beach Volleyball.
It's an over-the-top, totally zany mobile game experience that's fun for all ages. The hilarious animations and simple illustrations perfectly capture the charm of the legendary cartoon series. Witness Tom and Jerry in glorious HD resolution, complete with an original score made just for the game!
เล่น Tom and Jerry: Chase บน PC ได้ง่ายกว่า
ดาวน์โหลดและติดตั้ง BlueStacks บน PC ของคุณ

ลงชื่อเข้าใช้แอคเคาท์ Google เพื่อเข้าสู่ Play Store หรือทำในภายหลัง

ค้นหา Tom and Jerry: Chase ในช่องค้นหาด้านขวาบนของโปรแกรม

คลิกเพื่อติดตั้ง Tom and Jerry: Chase จากผลการค้นหา

ลงชื่อเข้าใช้บัญชี Google Account (หากยังไม่ได้ทำในขั้นที่ 2) เพื่อติดตั้ง Tom and Jerry: Chase

คลิกที่ไอคอน Tom and Jerry: Chase ในหน้าจอเพื่อเริ่มเล่น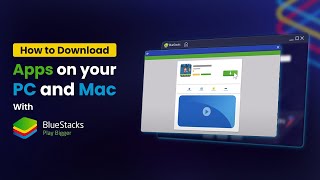 ขออภัย BlueStacks เป็นเพียงสำหรับ PC หรือ Mac