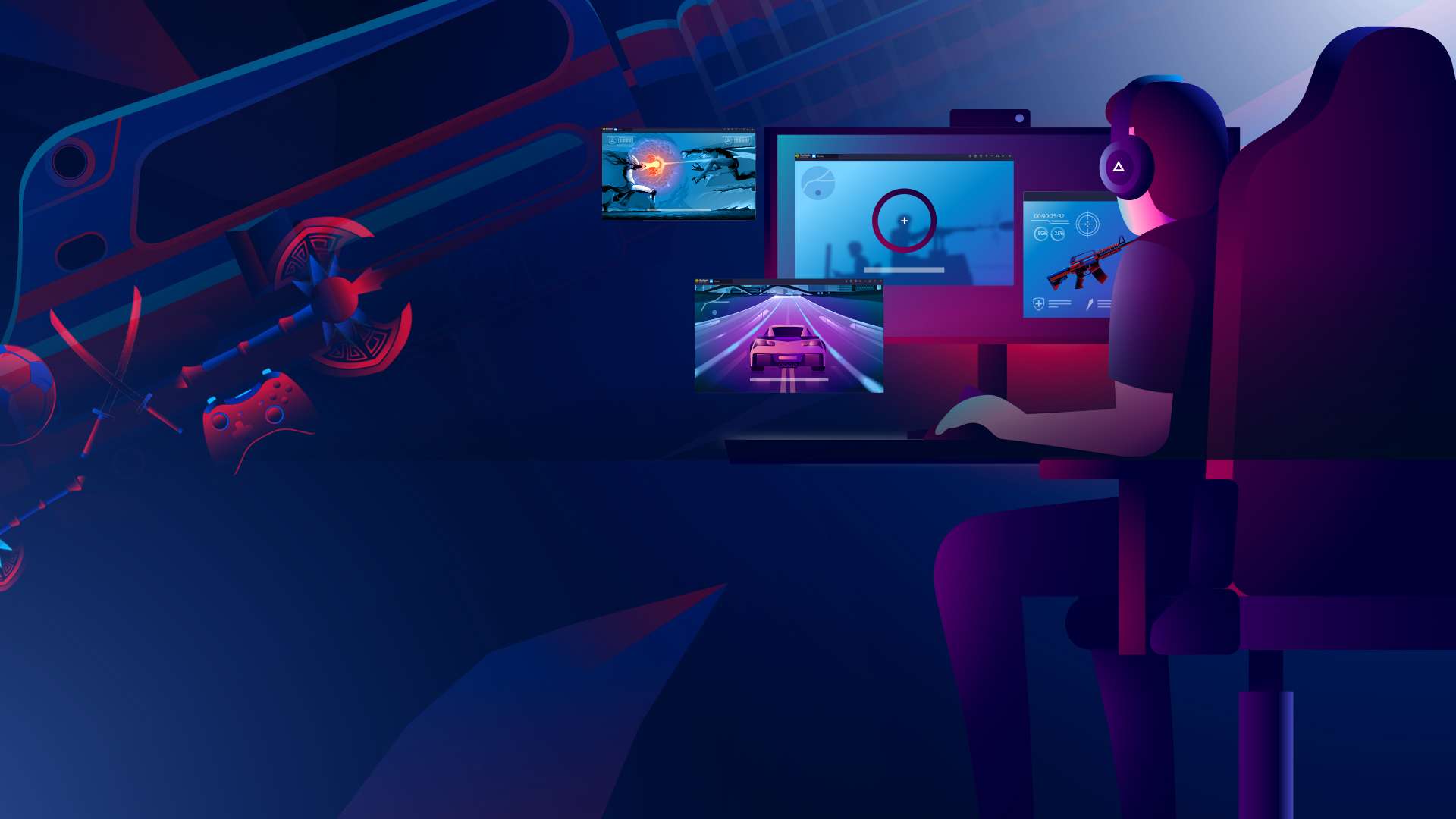 ShearShare — #1 App for Daily Booth Rental
Belleza | ShearShare, Inc.
Juega en PC con BlueStacks: la plataforma de juegos Android, en la que confían más de 500 millones de jugadores.
Página modificada el: 2 de junio de 2020
Características del juego
Rent salon and barbershop space on demand with no long-term contract. ShearShare connects salon and barbershop owners to individual stylists to fill unused salon suites and stations on a temporary basis. Salon and barbershop owners make money on their excess inventory. Licensed cosmetologists and barbers lease suites and booths by the day.

"Wow, this is great! Amazing concept for stylists. I do on-location weddings, and ShearShare is amazing for daily salon booth rental. Thank you, ShearShare."

"Awesome app. Great tool for traveling stylists and those who want to work just down the street. If you're a licensed cosmetologist and need salon chair rental, you'll want to download NOW."

"Easy and quick. We all know time is money, so with this app, I can quickly knock out the barbershop booth rental searches that would usually take me hours to do."

"Fantastic app! This is a wonderful idea! The app is user friendly and provides a great service for barbers, stylists, and salon owners."

Rent temporary salon space whenever, wherever!

For cosmetologists and barbers:
Download the ShearShare Android App and start servicing your clients whenever wherever with a few simple taps.

With ShearShare, you can
• Book professional salon suites and find booths for rent directly from your Android phone
• Service all your clients in 1-2-3 days instead of spacing out your schedule over an entire week
• Make the career transition to cosmetology less painful by leasing salon space on a per-day basis
• Build your book of business the day you graduate from beauty school! Pay a day rate versus weekly booth rent
• Continue to service your clients that relocate by leasing space in their zip code
• Before you move north/south/east/west, try out a mini salon suite in the area first
• Married to a military serviceman or servicewoman? Now you can work wherever, whenever and have a schedule as flex as theirs
• Experience different world cultures by selecting a new work location every month
• Service your destination wedding clients in a clean, professional, friendly salon environment
• Access your itineraries, view pictures of available salons, and get directions to your listing

Welcome to the next generation of the beauty business!

----------------------
For salon and barbershop owners:
Download the ShearShare Android App to manage your temporary salon listings and connect with cosmetologists the world over.

With ShearShare, you can
• List your salon space and manage your listings directly from your Android phone
• Fill your unused salon suites, barber stations, and booths on a temporary basis
• Feel confident in hosting temporary stylists, as each user is a confirmed licensed cosmetologist
• Lease your excess inventory for a time that's convenient for you
• Make the same amount of money on your salon space in 1-2 days versus what it normally takes a week to generate
• Enjoy a secondary stream of income by hosting traveling stylists
• Accept or decline cosmetologists on the go
• Update your salon calendar availability with ease
• Manage your inquiries and update salon rules and pictures right from your Android phone

Welcome to a new way of renting!

Still reading? Download the ShearShare App now!

Yes, we're on Twitter: www.twitter.com/shearshare
And Instagram: www.instagram.com/shearshare

Get to know the ShearShare team and the awesome ShearShare App by visiting www.shearshare.com.
Juega ShearShare — #1 App for Daily Booth Rental en la PC. Es fácil comenzar.
Descargue e instale BlueStacks en su PC

Complete el inicio de sesión de Google para acceder a Play Store, o hágalo más tarde

Busque ShearShare — #1 App for Daily Booth Rental en la barra de búsqueda en la esquina superior derecha

Haga clic para instalar ShearShare — #1 App for Daily Booth Rental desde los resultados de búsqueda

Complete el inicio de sesión de Google (si omitió el paso 2) para instalar ShearShare — #1 App for Daily Booth Rental

Haz clic en el ícono ShearShare — #1 App for Daily Booth Rental en la pantalla de inicio para comenzar a jugar