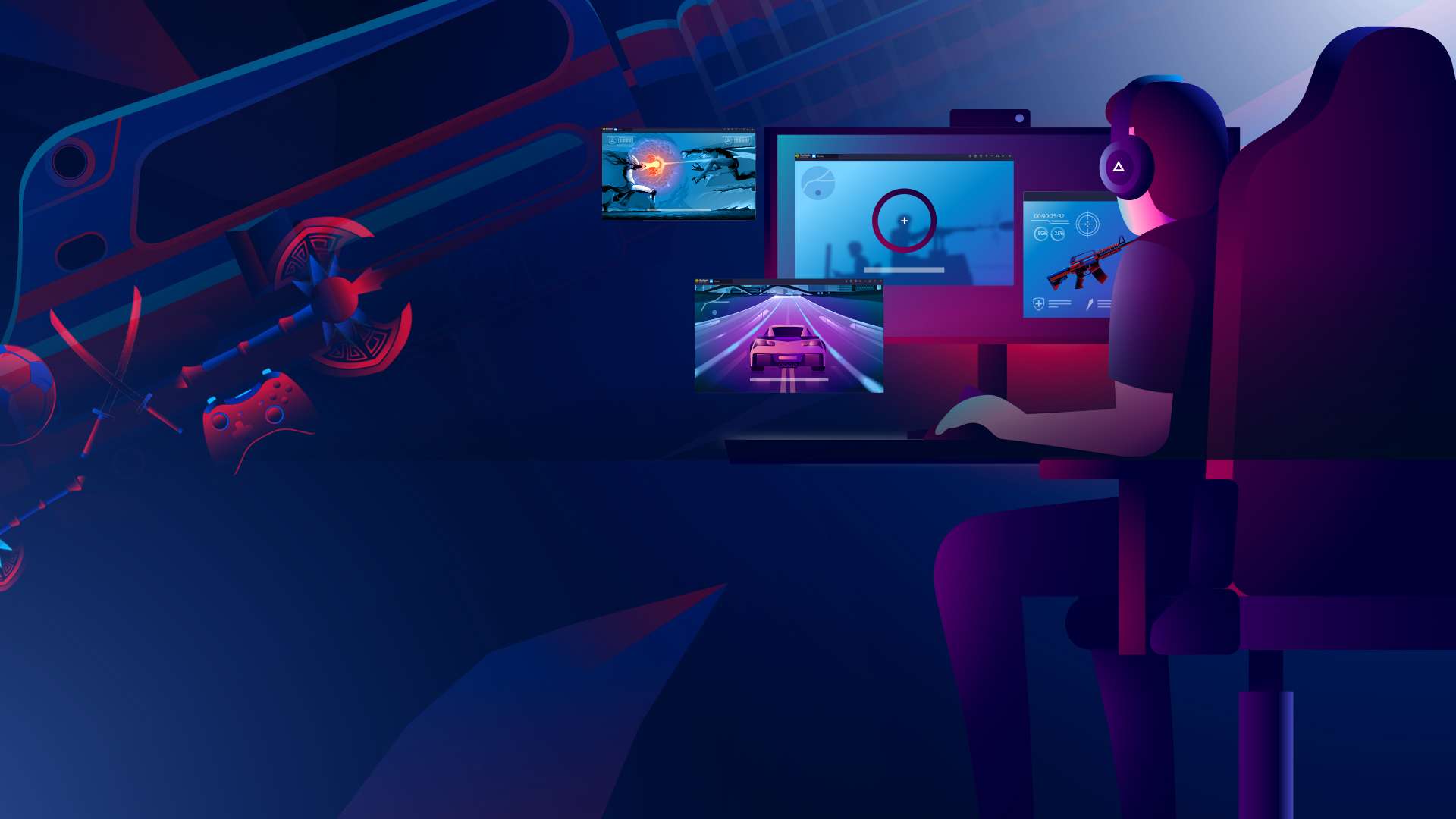 Stereo — Join the Conversation
Gioca su PC con BlueStacks: la piattaforma di gioco Android, considerata affidabile da oltre 500 milioni di giocatori.
Pagina modificata il: 21 gennaio 2021
Caratteristiche del gioco
Speak freely with Stereo.

With Stereo you can discover live talk shows, explore new conversations and engage with your favorite hosts or be inspired and livestream your own show straight from your smartphone.

Join the conversation with Adam Carolla, Jeff Ross, Jason Nash, Jeff Wittek, Amazing Phil and many more.

Listen or talk, anytime, anywhere.

Win up to $20,000 every week exclusively with Stereo as you get new followers. Start talk shows with your friends or favorite Stereo hosts, chat about topics that interest you and livestream conversations your listeners will love. The more followers you get the more you stand to win! So get talking, chatting and conversing to be in with the chance to win big.

LISTEN OR TALK
Whether you're interested in news, comedy, sports or anything under the sun, there's a talk for you! If not, you can create it yourself by switching to speaker mode and beginning a livestream instantly. From news to comedy, music to politics, religion to technology, there's a range of talk shows waiting to be discovered.

CHIME IN ON THE CONVERSATION
Got something to say? With Stereo, live podcasts are more interactive than ever. Get involved with your favourite talk shows and chat to your favourite hosts by sending instant audio messages and reactions as they livestream.

ARCHIVE AND SAVE TO LISTEN LATER
Stereo makes it easy every step of the way to keep up with your favorite hosts, by recording and archiving all conversations and livestreams so you never miss out!

NO STUDIO? NO MIC? NO PROBLEM
With Stereo you can talk about anything you want - comedy, news, politics, sports, business, or whatever you feel like sharing with the world. We showcase the most interesting livestreams and springboard them to a larger audience so the best talkers quickly grow their fan base and rise to the top of our leaderboard!

SPEAK DIRECTLY TO YOUR LISTENERS
Unlike pre-recorded podcasts, all Stereo talk shows are live, so your audience doesn't just listen, they are an active participant in the show. They can cheer, send audio messages, or even queue up to be your next guest. All you need is you, your phone and your unique voice.

FIND YOUR NEW CO-HOST
Stereo will automatically pair you with the best conversation partners within seconds based on who you follow, your listening history and your interests. Want to co-host with an expert, celebrity, friend or your mom? Stereo can do that too! It's your show done your way.

SPEAK FREELY
Stereo is a safe place to exchange your ideas, express your opinions and start discussions. With Stereo you can create your own customizable avatar which will appear on your profile and during your livestreams so that you can maintain your privacy. Create your own personal brand with different hairstyles, accessories and more, and keep your talk show free of appearance-based stereotypes.

The conversation is happening on Stereo. Download today!
Gioca Stereo — Join the Conversation su PC. È facile iniziare.
Scarica e installa BlueStacks sul tuo PC

Completa l'accesso a Google per accedere al Play Store o eseguilo in un secondo momento

Cerca Stereo — Join the Conversation nella barra di ricerca nell'angolo in alto a destra

Fai clic per installare Stereo — Join the Conversation dai risultati della ricerca

Completa l'accesso a Google (se hai saltato il passaggio 2) per installare Stereo — Join the Conversation

Fai clic sull'icona Stereo — Join the Conversation nella schermata principale per iniziare a giocare