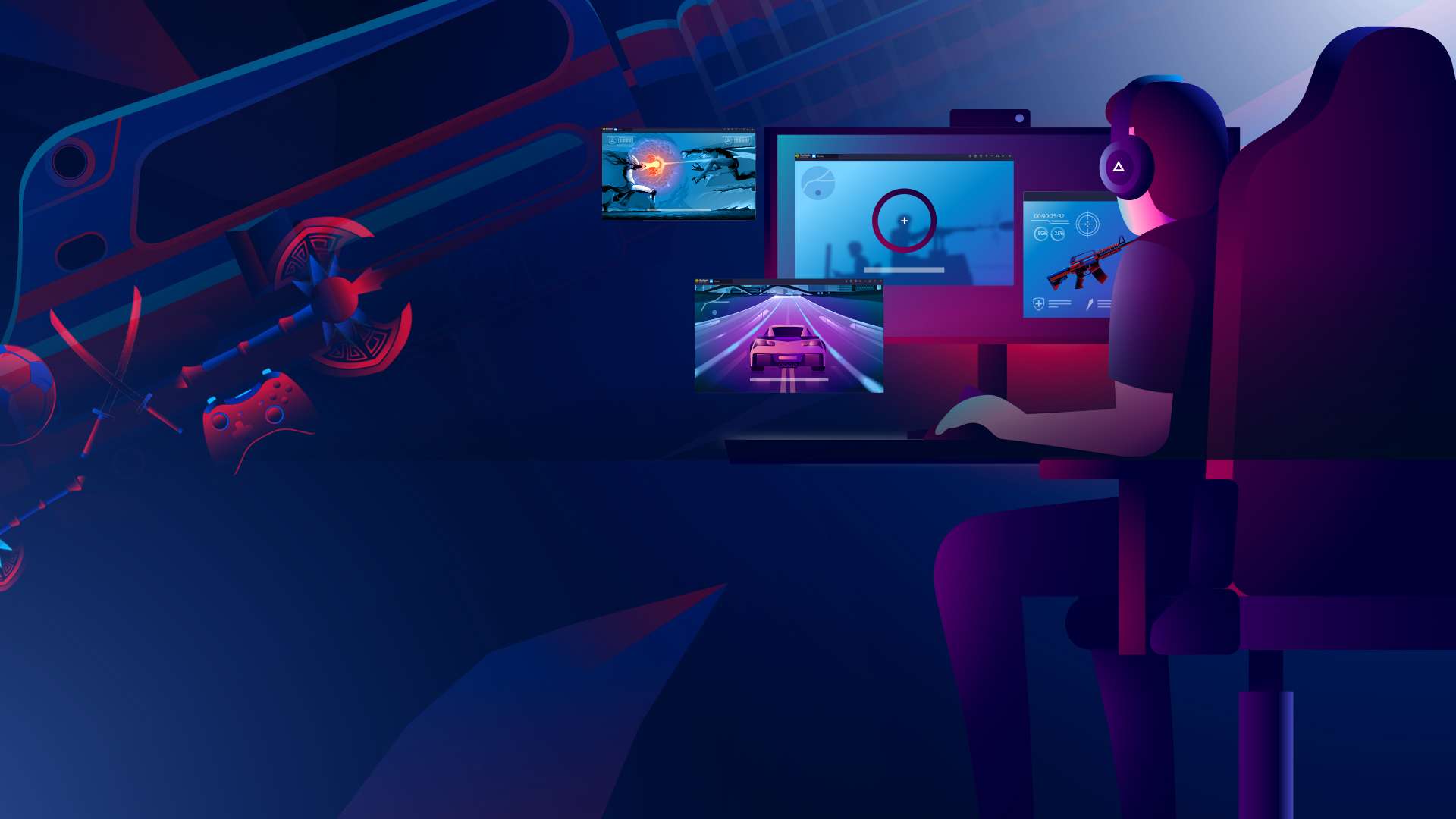 UFODRIVE: Radically Better Car Rental - 24/7
Turismo e local | UFODRIVE S.A.
Jogue no PC com BlueStacks - A Plataforma de Jogos Android, confiada por mais de 500 milhões de jogadores.
Página modificada em: 15 de dezembro de 2019
Recursos do Jogo
UFODRIVE is car rental designed to help make your travels better. Unlike traditional car rental, we treat our customers fairly , we don't add hidden fees with nasty surprises, and we put innovation at the heart of everything we do.

Easy 24/7 Pick-up and drop-off, no paperwork, no queues, no congestion charge, no road tax, free fuel & charging, hand washed cars, VIP customer support, premium electric cars, premium city center & airport locations. Pretty cool, right?

Our fleet is all-green, eco-friendly, sustainable, all-electric and includes Tesla Model S, Tesla Model 3, Hyundai Kona Electric, and more.

Create an app-based account with us in just a few moments and join thousands of people who are experiencing a radically better way of managing their travels and rental car.

BIG PERKS:
- 24/7 Access and VIP Customer Support
- FREE Charging
- NO Congestion Charges or Road Tax or any Nasty Hidden Fees
- Drive the car that you actually booked
- Premium City & Airport Locations
- Handwashed Cars before each rental
- ECO-friendly, NO CO2 Emission, NO Fossil Fuel is used - Keeping our planet greener

BOOK YOUR CAR:

- Register Your Profile directly from your phone - no long lines, no paperwork, no fuss
- Select the location and the car that you want - and actually get the car that you chose!
- Specify the excess mileage and/or add a second driver

PICK-UP & UNLOCK YOUR CAR:
- No need to pick up the key - your phone is your key to unlock your car
- Inspect and confirm the condition of your car - your phone will guide you on how to do it
- Start your rental independently
- Chat support available 24/7 to help you
- Use your phone to lock & unlock the car when not driving

DRIVE IT LIKE YOU OWN IT:
- Just start the car and enjoy the ride!
- Connect your Spotify account and listen to your favorite music
- Connect your Netflix account and watch your favorite shows/movies while charging the car

LOCATIONS:
- United Kingdom: London City
- Ireland: Dublin City
- Germany: Berlin City, Cologne Airport , Hamburg Airport
- The Netherlands: Amsterdam City, Rotterdam City, The Hague City
- Belgium: Brussels City , Brussels Airport
- France: Paris City
- Austria: Vienna Airport
- Luxembourg: Luxembourg Airport

ELECTRIC CARS:

- Tesla Model S
- Tesla Model 3
- Hyundai Kona Electric
- Nissan Leaf
- Jaguar iPace
- Tesla Roadster ( coming soon)
- Tesla Cybertruck (coming soon)
- Volkswagen ID3 ( coming soon)
- Polestar 2 ( coming soon)
Jogue UFODRIVE: Radically Better Car Rental - 24/7 no PC. É fácil começar.
Baixe e instale o BlueStacks no seu PC

Conclua o login do Google para acessar a Play Store ou faça isso mais tarde

Procure por UFODRIVE: Radically Better Car Rental - 24/7 na barra de pesquisa no canto superior direito

Clique para instalar UFODRIVE: Radically Better Car Rental - 24/7 a partir dos resultados da pesquisa

Conclua o login do Google (caso você pulou a etapa 2) para instalar o UFODRIVE: Radically Better Car Rental - 24/7

Clique no ícone do UFODRIVE: Radically Better Car Rental - 24/7 na tela inicial para começar a jogar