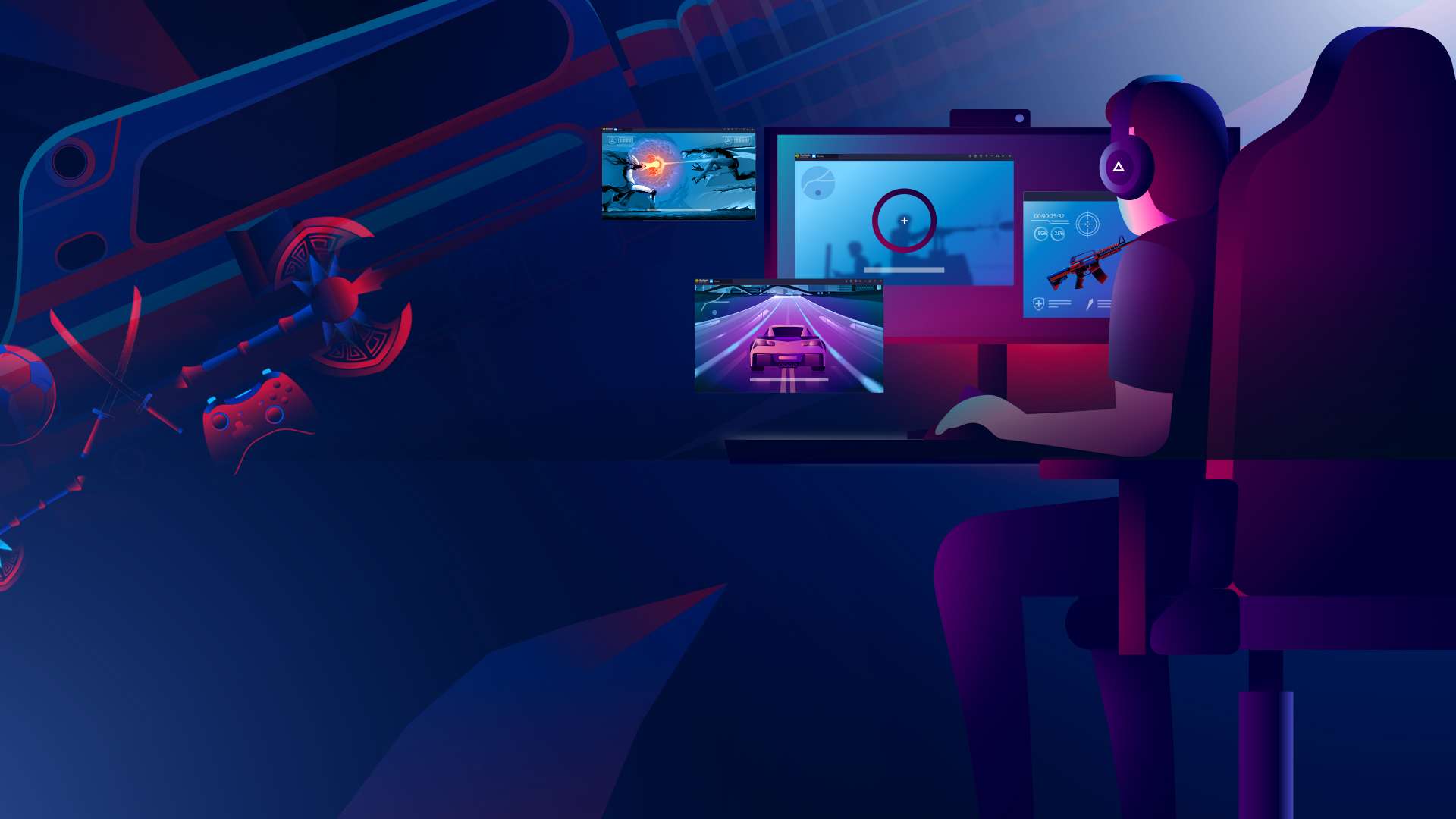 TriPeaks Solitaire Challenge
Juega en PC con BlueStacks: la plataforma de juegos Android, en la que confían más de 500 millones de jugadores.
Página modificada el: 25 de octubre de 2018
Características del juego
Everyone who likes tri peaks, pyramid, freecell, spider, diamond, klondike, mahjong and other classic free solitaire games will play the global TriPeaks solitaire challenge.

We have collected the best social tripeaks solitaire experience to bring it to you.

TriPeaks Solitaire Challenge is the most powerful global classic solitaire arena. Reach new skills, explore new powerups, collect gold and silver, reach achievements, open new tournaments, and become the TriPeaks Solitaire Champion of the World!!

Features:
- excellent QHD graphics
- thrilling sound effects
- the game is superior balanced and is completely free, but if you wish, you can buy some packs to boost your experience
- all-in-one friends integration: once connected to the Facebook, you will get not only super boost to your max hearts amount, but more friends for the competition
- additionally, every your friend can help you with a hearts every hour 24/7.
- different card types reflect your preferred options

Solitaire Tournaments:
- Classic Tripeaks Solitaire Tournament: challenge The Globe every day! Here you will find solitaire masters of your level.
- World Challenge Tournament: the most extreme tripeaks solitaire arena you had before. New conditions, new competitors, new prizes every day!
- Facebook Tripeaks Tournament: challenge your friends and keep them in touch of your success.

Some tips:
- use bonuses to boost your score. For example, taking the Timer Freeze Powerup before you play, you will get more time to play and more time bonus score in case to clear the all game field. And taking the Joker Card powerup, you get the wildcard that beat any other one.
- some levels are quite complicated, but all of them are real, don't give up!
- make fast combinations, Quick Hand is your friend on the way to high score
- clean up all the cards, every cleaned Tower card will give you 10000 bonus points
- keep the deck as full as possible, every card there is your bonus points, but upgraded Joker powerup will get you ever more bonus score
- play fast, time is your score points too
- play smart, be the Solitaire Champion!

Invite as many friends as you can to get more fun and more challenge.
You can invite your Facebook friends just inside the game. More friends - more fun!

Thank you for joining us and welcome to our TriPeaks Solitaire Challenge club!
Juega TriPeaks Solitaire Challenge en la PC. Es fácil comenzar.
Descargue e instale BlueStacks en su PC

Complete el inicio de sesión de Google para acceder a Play Store, o hágalo más tarde

Busque TriPeaks Solitaire Challenge en la barra de búsqueda en la esquina superior derecha

Haga clic para instalar TriPeaks Solitaire Challenge desde los resultados de búsqueda

Complete el inicio de sesión de Google (si omitió el paso 2) para instalar TriPeaks Solitaire Challenge

Haz clic en el ícono TriPeaks Solitaire Challenge en la pantalla de inicio para comenzar a jugar