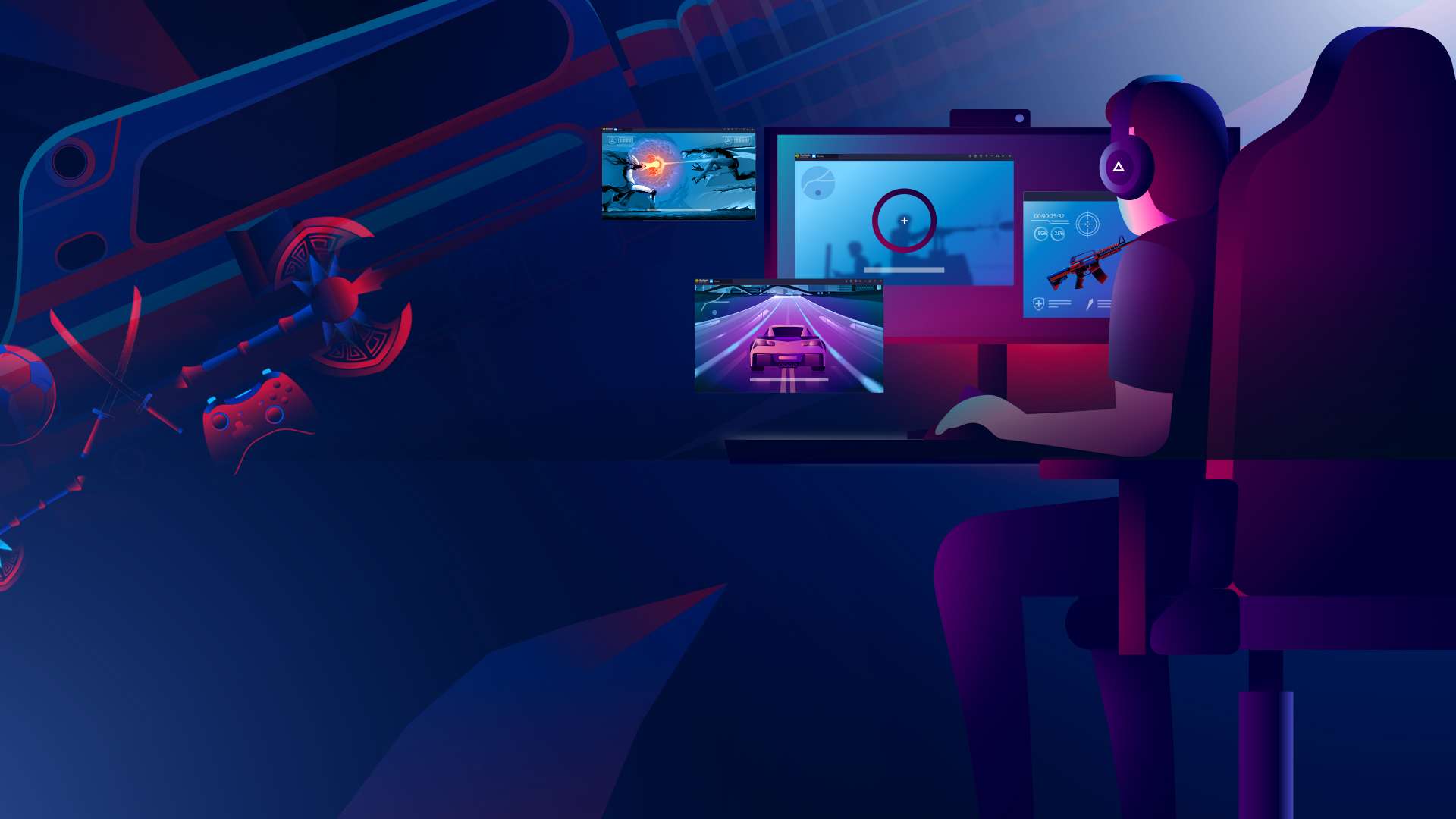 Uno Friends
Carte | Short Circuit Game Studios
Gioca su PC con BlueStacks: la piattaforma di gioco Android, considerata affidabile da oltre 500 milioni di giocatori.
Ultimo Aggiornamento 29 giugno 2021
Caratteristiche del gioco
Uno Friends is the classic card game that's easy to pick up and impossible to put down. It is a game that's very simple to learn but still has some strategic complexity.

The objective of Uno Friends is to get rid of all your cards before the other players get rid of theirs. You get rid of cards from your hand by discarding cards that match the top card in the Discard pile in the center of the table.

Uno Friends is a simple color and number matching game. The deck consists of 108 cards, of which there are 25 of each color (red, green, blue, and yellow), each color having two of each rank except zero. The ranks in each color are zero to nine, "Skip", "Draw Two", and "Reverse" (the last three being "action cards"). In addition, the deck contains four each of "Wild" and "Wild Draw Four" cards

Each player is dealt 7 cards and the remaining cards are placed face down to form a draw pile. The first player has to match the card in the discard pile either by number or color or the player can throw down a Wild Card else he must pick a card from the draw pile. If he can play what is drawn, great. Otherwise, the play moves to the next person.

If you forget to say, Uno, you are penalized by having to draw two more cards from the pile.

In Uno Friends, special action cards deliver game-changing moments as they each perform a function to help you defeat your opponents.

While the rules are simple, special cards like Skip, Reverse, Draw Two, Wild Player, and Draw Four Wild alleviates the competitive quotient by either adding more cards, skipping your chance, or reversing the entire order. With an interesting scheme like this, fun times are guaranteed in Uno Friends.

Despite the limited, simple, and recognizable card palette in Uno Friends, every game is unpredictable - you never really know when you're about to be hit with a trick card or when the color in play is going to change, rendering the card you were ready to get rid of totally useless. Absorbed in your own moves, you won't quite realize the moment when someone's overflowing hand was whittled down until they suddenly yell "Uno".

Uno Friends games can go for hours and hours on end, or they may finish in less than five minutes. It depends, really, on the hand you're dealt and the way you play.

This entertaining card game will surely make your time engaging and interactive. In Uno friends, you need to focus and strategize your moves to challenge all other players. It is a great exercise to help build your interactive and interpersonal skills

Download Uno Friends today and have endless hours of fun.

★★★★Uno Friends Features ★★★★

❖ Create Private Room and Invite Friends and Family
❖ Play with players across the world in Online Mode
❖ 1,2,3 & 4 Player Modes
❖ Three strategic AI players
❖ Fast-paced, competitive, and fun - for free!
❖ 3 action cards and 2 Wild cards
❖ Localized gameplay.
❖ Play with Local Multiplayer.
❖ Get free coins by Spin and Watching Video.

If you're enjoying the game Uno Friends, please take a few seconds to give us a review!

Having problems? Any suggestions? We would love to hear from you!
Enjoy Uno Friends!!

Focus and strategize your moves.
Boredom Busters for all ages.
Easy to learn, difficult to put down!
Brace your wits for card game
Gioca Uno Friends su PC. È facile iniziare.
Scarica e installa BlueStacks sul tuo PC

Completa l'accesso a Google per accedere al Play Store o eseguilo in un secondo momento

Cerca Uno Friends nella barra di ricerca nell'angolo in alto a destra

Fai clic per installare Uno Friends dai risultati della ricerca

Completa l'accesso a Google (se hai saltato il passaggio 2) per installare Uno Friends

Fai clic sull'icona Uno Friends nella schermata principale per iniziare a giocare