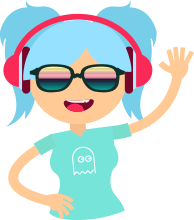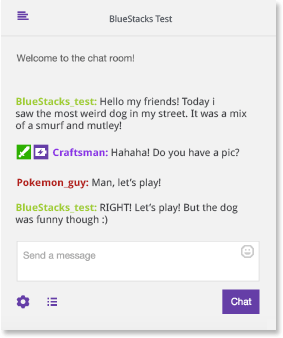 Friends are wonderful! It's a great thing to be able to share your experiences with someone else, in both real life and online. If this is something which interests you, you should start looking into trying to make friends with other streamers. That way, you will be able to play games with and enjoy these games together!
Talking to other streamers through the chat is the best way to meet people. Strike up a conversation about your favorite games, the dog you saw on the street today, or anything else!

After you establish friendships with people, you can consider streaming with your friends and play together! You can even start tournaments and co host together if you'd like.
Just as with any relationship, you need to work hard to make sure it stays happy and positive. Be nice and respectful always, and things should go smoothly.
Next Step