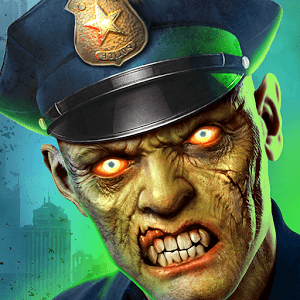 Kill Shot Virus
Developer
Hothead Games
Category
Action
Last Update
May 16, 2017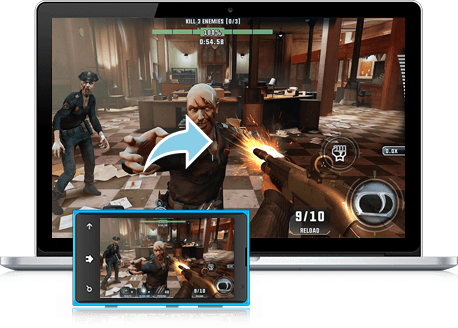 Take Aim Against the Walking Dead
In the not so distant future, the Earth has become overrun with recently deceased corpses. While the cause of this recent zombie outbreak is unknown, the need for strong men and women to defend the living is greatly known.

Play Kill Shot Virus on PC and Mac to defend those you love from the bloody grip of the undead. In this intense first-person shooter, you take on the role of a well-trained survivor. Join up with other survivors to help protect the living from the dead through more than one-hundred crazy levels of disgusting, corpse-annihilating action. Kill Shot Virus brings you multiple game modes that feature sniper missions, breach missions, and so much more. Safety in numbers is never truer than during the zombie apocalypse, so create a faction and recruit your friends and family. Unlock new weapons, power them up, and destroy the walking the dead.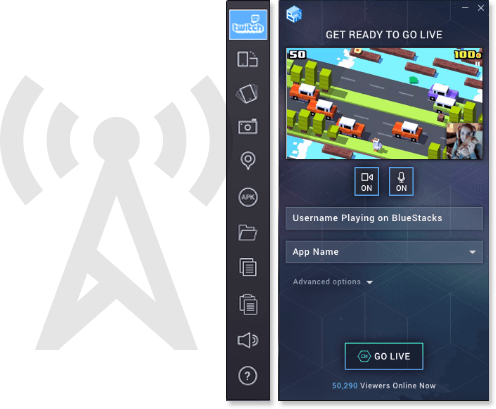 Stream Every Glorious Kill to the Internet
If you don't have video, it never happened? No worries. The new and improved BlueStacks 2 now comes with one-click controls to broadcast every single Android game you play to the entire world. With these simple controls, it is now possible for everyone in the house to take out zombies and stream their kills to huge networks like Twitch.tv and Facebook Live. More than that, video game broadcasting is a great way to connect with other zombies fans and mobile gamers all over the globe. Share some of your most exciting plays, learn some great tricks, and meet some awesome gamers with the free BlueStacks 2.