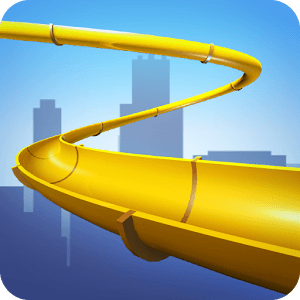 Water Slide 3D
Developer
Words Mobile
Category
Action
Last Update
December 12, 2016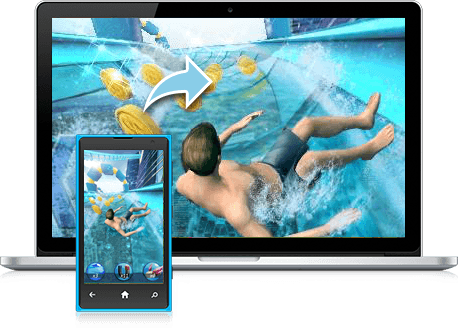 More Fun Than a Real Water Park
Play Water Slide 3D on PC and Mac to experience all the thrills, chills, and spills without the pesky water. This virtual water park is better and more outrageous than any real-life water park you'll find.

Get ready to slide down some of the most extreme waterslides in the world as you are in charge of your entire trip. Control the speed of your slide and watch those tight turns, one wrong move could spell the end of your water-sliding days. As you travel through the rushing water, watch for gold coins to grab and use to purchase power-ups and more.

Take a dip in more than forty different levels as you battle for the top spot. Unlock new ways to ride the waves and meet many new riders as you travel to exotic lands like rain forests and the Egyptian desert. Play Water Slide 3D for an exciting time today.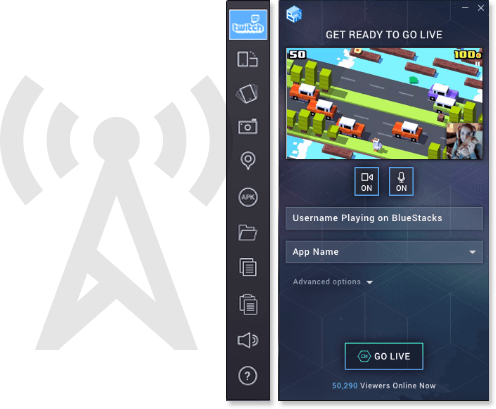 Water Slide 3D Streaming All Day and Night
Not only will you be using the most sophisticated and easy to use Android emulator on the market when you change the game with BlueStacks 2, but you now get to stream Water Slide 3D to huge online platforms with the most simple controls available.

When you choose the BlueStacks 2 for your mobile gaming needs, you now have one-click controls to begin broadcasting Water Slide 3D to platforms like Twitch.tv and Facebook Live. Join the millions of other mobile gamers that have already begun streaming their favorite games. Play Bigger with the new and improved BlueStacks 2.