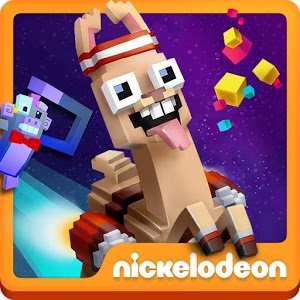 Llama Spit Spit
Developer
Nickelodeon
Category
Arcade
Last Update
May 4, 2017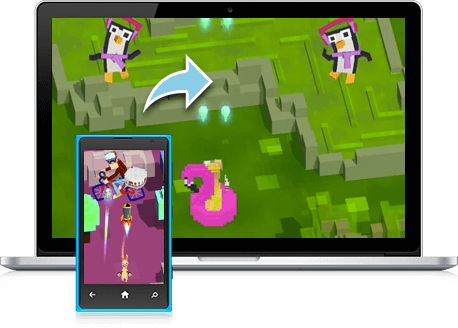 Watch out, They Spit!
Play the hottest game to come out of season two of Nickelodeon's Game Shakers and take a trip to one of the most bizarre worlds you'll ever see. You can play Llama Spit Spit on PC and Mac to take your shot at this addictive endless shooter.

Take the reigns of a super-awesome llama who has made it his goal to eliminate the world of annoying hipsters. Drag and click to spit your way through zany worlds as you avoid the Clamburglar, a villain who wants your coins and power-ups. Use the coins you protect from the Clamburglar to unlock brand new costumes for your llama. When you're ready, unleash Llamageddon on your enemies and hipster bosses.

Get your spit on when you play Llama Spit Spit on PC and Mac with the free BlueStacks player.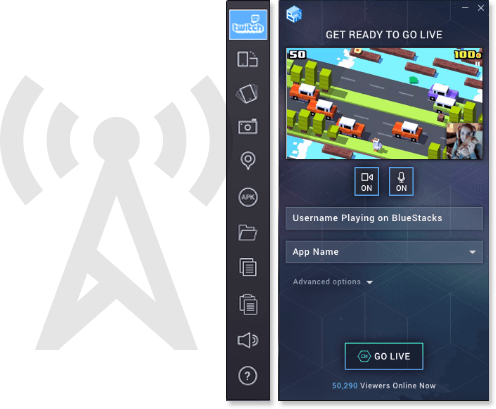 Stream Llama Spit Spit to HUUGE Online Communities
When you use the latest and greatest BlueStacks 2 player to enjoy your favorite mobile games, you can now stream Llama Spit Spit to massive online networks and communities like facebook Live and Twitch.tv.

By streaming your live video game footage, you can improve your game by gaining tips and tricks from other players or asking for help on tricky spits, I mean, spots. If you think you have Llama Spit Spit mastered, use the new and improved BlueStacks 2 app to broadcast your mad llama spitting skills to the entire globe. With the free BlueStacks 2 player, you control the future of gaming.