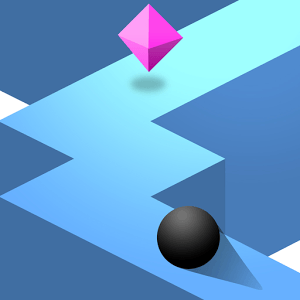 ZigZag
Stay on the wall and do as many zigzags as you can!
Just tap the screen to change the direction of the ball. Try not to fall off the edges!
How far can you go?
Developer
Ketchapp
Category
Arcade
Last Update
December 8, 2015
Update notes
◉ NEW: Unlock many different balls by collecting gems!
◉ A lot of bug fixes and performance improvements.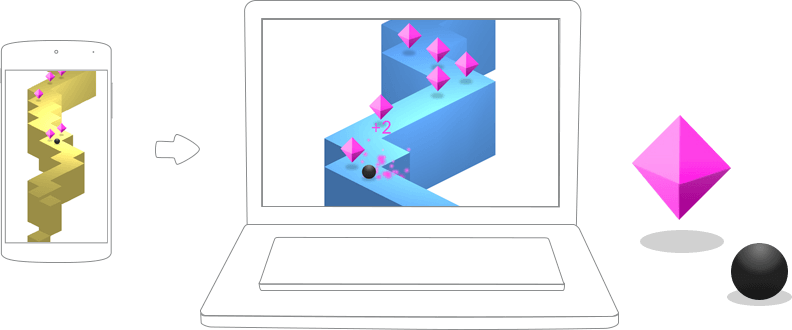 Stay on the Wall and Collect Gems - If You Can
The object of this hit Android game is simple. Stay on the wall as long as you can to score gems. Use the gems to unlock new balls and more. Sounds simple, but that is where you are wrong. Play ZigZag on PC and Mac to experience this addictive, challenging video game for yourself. Zig zag back and forth over tall walls filled with gems and tricky corners. Don't fall or your game will be over for good.

A game this tricky can't simply be played on your smartphone or tablet. It needs the space and freedom to roll around and stretch out. Play ZigZag on PC and Mac when you download the free BlueStacks Android Emulator from the link above. Once you do, you will be able to download ZigZag on PC and challenge this never-ending obstacle course as often as you want. No more waiting for reliable internet or losing signal in the middle of a game. Now your game data will always be backed up in case something does happen to your game.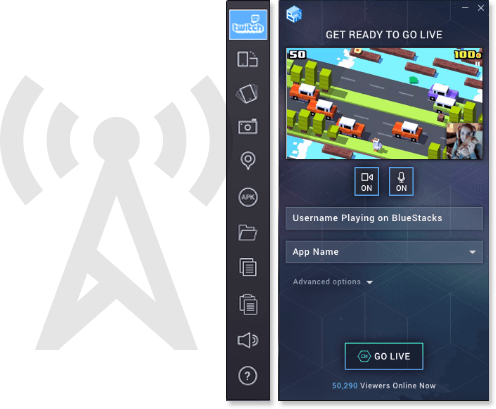 Twitch and BlueStacks 2 are Changing the Game
The future of gaming will not lie in a console or computer. the future of gaming lies in sites like Twitch.tv. Right now, you can find hundreds of live video game broadcasts with players of all skill levels sharing their latest conquests. You can join this new wave of gaming with BlueStacks 2 when you broadcast ZigZag games directly to this large gaming network. Join millions of other users that follow their favorite players and watch hours of footage from their favorite games. Make a real-world connection by sharing your mobile gaming experience.