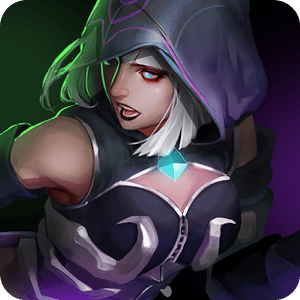 Trainers of Kala
Developer
Frima Studio Inc.
Category
Card
Last Update
December 9, 2016

Be the Greatest Trainer in All of Kala
Travel to a far away land where the bravest seek out magical creatures to tame and use in battles.

Kala is a land of great beauty, yet also a land of great danger. Join the ranks of the bravest men and women in the land when you become a new Kala Trainer. It is your job to search for the mightiest creatures in all the land that you can train and use in battle against your enemies. Fight it out with other trainers from all over the land in real-time duels using creatures and magic. Power up your creatures and magical spells as you rack up victory after victory. Upgrade them to unleash new and powerful attacks to vanquish your foes.

Begin your adventure today. Play Trainers of Kala on PC and Mac with the free BlueStacks 2 player. Become the best trainer in Kala.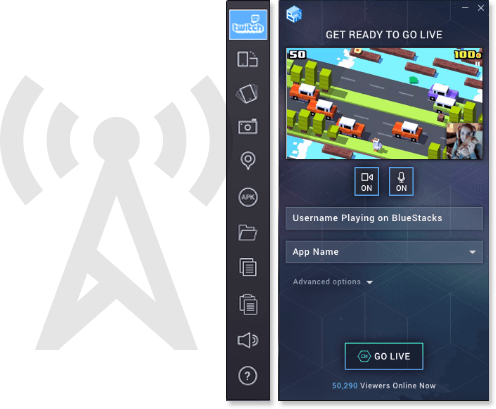 Stream Every Duel to the Masses
There's nothing more exciting than a great match-up between two amazingly talented trainers. Give the people what they want and stream Trainers of Kala to some of the largest communities on the internet. Every day, more and more gamers are searching for footage and clips from their favorite games. You can be a video game broadcaster quickly and easily with the new and improved BlueStacks 2. The free BlueStacks 2 player not only gives you the freedom to play Trainers of Kala on Mac and PC anytime you want, but it now includes one-click controls to stream your favorite Android games to huge social sites like Facebook and Twitch.tv.