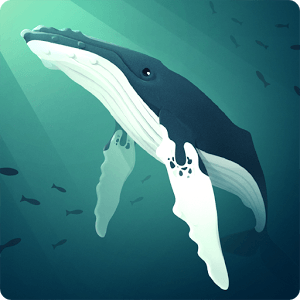 AbyssRium
Developer
Cheetah Games
Category
Casual
Last Update
December 23, 2016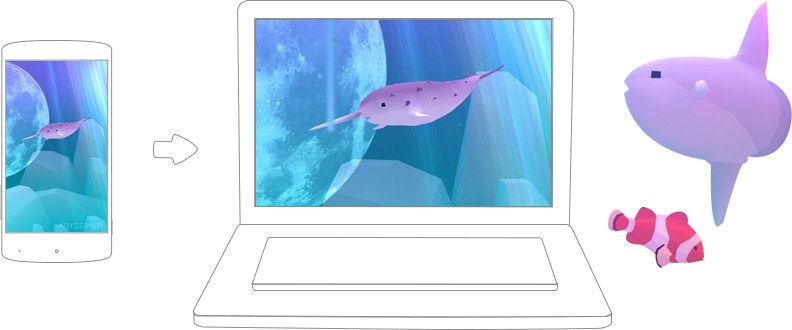 Stop Stressin' and Start Relaxin'
After a long of work or school, you want to come home and relax with some fun video games. Too bad most video games in the Android market only exist to make your nerves even worse than a full week of work or school. Say 'No Thank You' to the stressful games with ticking clocks, countdowns, falling blocks, and any other stress-inducing gimmick.

Say 'Hello' to the new AbyssRium game for Android-powered devices. Unlike those stressful games, AbyssRium is a nice, relaxing swim through the deep blue ocean. Sit back and enjoy watching the beautiful sea creatures make their way across your screen. Level up your stone and build beautiful coral to increase your vitality. Use the vitality you earn to create and unlock new fish and sea creatures.

No timers and no stressful situations. Just relaxing music, beautiful fish, and easy to play controls and instructions. Play AbyssRium on PC and Mac to explore your very own deep sea aquarium and spend som time actually relaxing.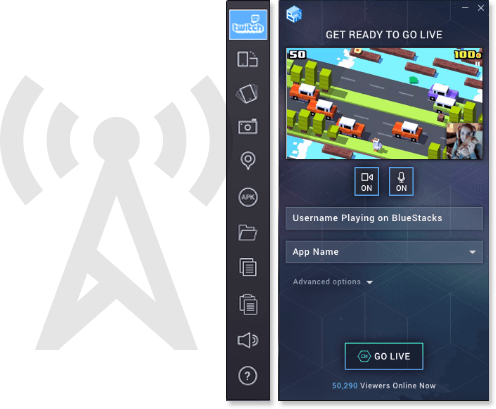 Invite a Few Hundred Friends Over for Fun
So, your house may not be big enough to fit a few hundred of your closest and dearest friends, but that's just fine. Download the new and improved BlueStacks 2 player and you can stream AbyssRium to the massive Twitch.tv community of gamers and undersea explorers. With the ease of one-click controls, you can now broadcast any Android game or app directly to Twitch without any extra cables or wires. Simply start up your free BlueStacks 2 player, choose your favorite Android game, and click to start streaming AbyssRium right away. Join the Twitch Revolution with the new BlueStacks 2 Android emulator.