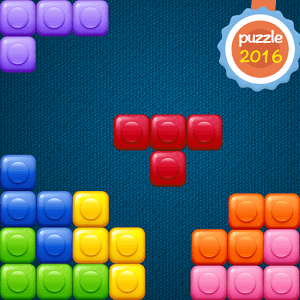 Candy Block
This is a crazy piece of the drop block game you have been waiting for a long time. Beautiful user interface, refreshing combos and comfortable operation will make you forget the time, immersed in the beautiful block in the world.
Easy to play and pleasurable game for all age. Simply control the blocks, and fall down at grids.
Strongly recommended to all players who like puzzle game and decryption game.
you will love this puzzle block mania game!You can play games for FREE!
Good:
- Old people can prevent dementia.
- Children can become flexible.
How to play:
- Gesture or Button to control the blocks.
- Try to fit them all in the grid.
- Make blocks into a line and clear the line.
- Clear more line at once can get more score.
- Continuous clear line can get best more score.
Developer
SG Technology
Category
Casual
Last Update
November 22, 2016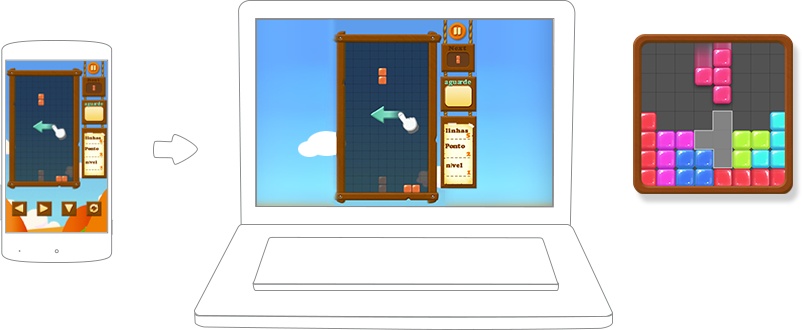 Everyone Loves Candy
Candy is delicious. Nobody will argue with that. When you grab Candy Block for Android, you will enjoy one of the most addictive games in the Android market. It is almost as delicious as the candy itself! Match colored candy pieces to clear board after board of yummy fun. Unlock new boards with each successful level completed. Candy Block is the game that is easy to learn, but tough to put down. Perfect for the whole family.

The easiest way to clear boards is to play Candy Block on PC or Mac via the new BlueStacks Android Emulator. With this handy tool, your home computer becomes a magical portal into the wonderful world of mobile gaming. BlueStacks allows your computer to download and install almost any Android game or app right onto your computer. No more overage charges or dead cell phone batteries. Now you can experience true gaming freedom when you click the link above.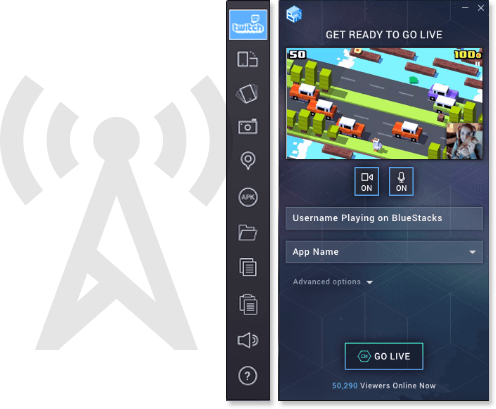 Join Thousands of Other Candy Block Fanatics
Candy Block is one of the most addictive puzzle games to ever grace Android devices, but it can be even more enjoyable when played with a few thousand of your closest and most dedicated friends. Twitch.tv is a quickly growing website that gives players the chance to share their video game footage with the world. There are hours of video that will make you laugh, make you cry, and help you beat those tricky levels. Use BlueStacks 2 and broadcast your Candy Block games to Twitch to make friends, gain followers, and pick up special tips and tricks.