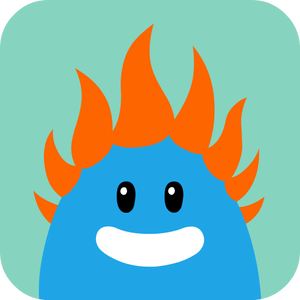 Dumb Ways to Die
Developer
Metro Trains
Category
Casual
Last Update
2015-05-11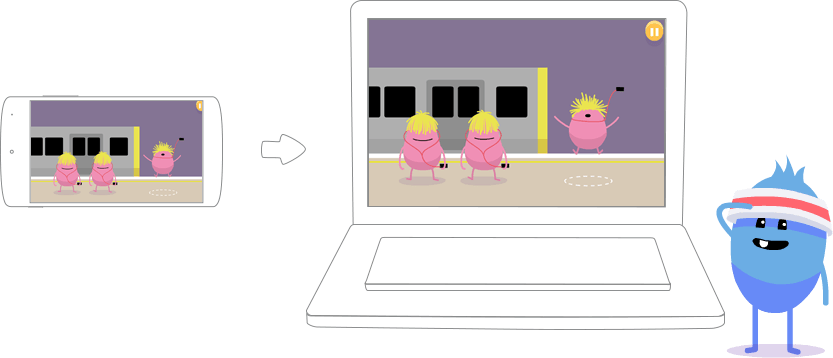 Be safe around trains. A message from Metro.
In 2012, a cute little video from Australia managed to take the world by storm. Thanks to social media and the internet, Dumb Ways to Die taught everyone about railway safety. Well those cute, little critters are back in a fun mobile game. Play Dumb Ways to Die on PC using the Bluestacks Android Emulator app and you can experience all the fun of railway safety (and deaths) from the comfort of your own home.

Your train station needs the help of a cast of zany characters, but each one of them has gotten into a life-and-death situation that they need your help with. Play through several mini-games and challenges to help your characters escape death. Along the way you will unlock new characters, special treats and the famous music video that started the whole craze.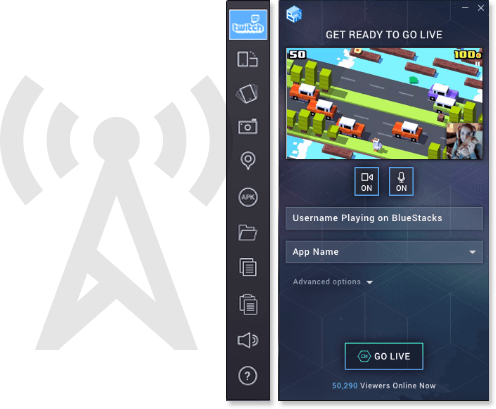 Broadcast Your Deaths to the Twitch Network
You may have watched some of the best gamers in the world broadcast amazing runs and battles to the entire world through Twitch.tv. Your chance to join those amazing broadcasters is right around the corner when you play Dumb Ways to Die on PC or Mac with the new BlueStacks 2 player. BlueStacks 2 now features easy, one-click access to broadcast any Android game directly to Twitch.tv without the need for extra cables or equipment. Meet other Dumb Ways to Die fans and LOL at their hilariously dumb ways to die.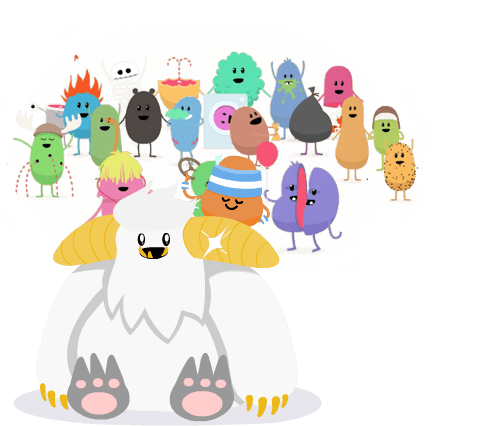 Play Dumb Ways to Die on Your Computer
Look at these screenshots and see the difference a larger playing area makes. Besides the crisp graphics and larger playing area, you can kiss lag away as you have a much more powerful internet connection to your home computer. Remember, the first step to unlocking the world of Dumb Ways to Die on Windows XP, 7 or 8 is downloading the free Bluestacks Android Emulator app. Simply click on the the link below and begin saving these cute critters from Dumb Ways to Die.