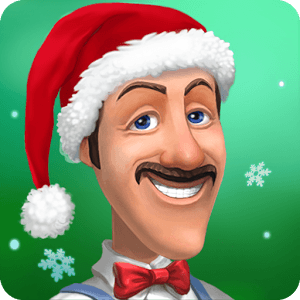 Gardenscapes
Developer
Playrix Games
Category
Casual
Last Update
December 8, 2016

Unlock the Story and Save a Garden
An old garden has been neglected for far too long, and now you have been tasked with restoring it to its former glory. Hidden beneath the weeds and underbrush lie a lot more than decorations and soil. Secrets long since buried will come to light as you solve increasingly challenging match-3 puzzles in this garden adventure. Play Gardenscapes - New Acres on Mac and PC to experience hundreds of unique match-3 levels that will unravel an interesting story and allow you the chance to design and decorate your very own garden. Along the way, encounter many interesting characters that will help the story along. As your faithful companion, you will always have a pet at your side to keep you company. Gardenscapes is the mobile game that manages to create a mosaic featuring the most popular aspects of many different genres. Get your green thumb ready and start playing Gardenscapes on your computer with BlueStacks.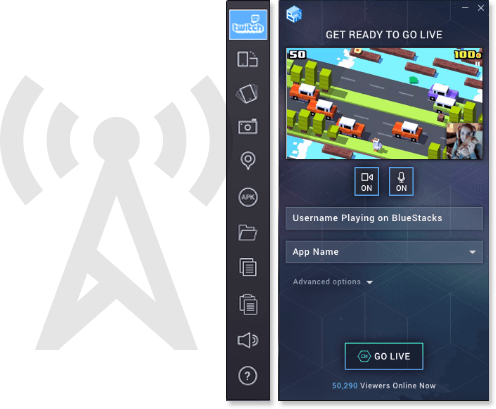 Share Your Garden With the World of Twitch
Unlocking the secrets hidden deep within Gardenscapes - New Acres is only part of the fun. Sharing your new found secrets and gameplay tips with your friends and other match-3 game fans is the other half. With the new and improved BlueStacks 2 player, you can easily share all of your Android gaming with millions of users via the Twitch.tv network. For years, Twitch has been the go-to spot for gamers to connect with other gamers over clips and footage from their favorite games. Use the one-click controls in BlueStacks 2 to start broadcasting Gardenscapes to Twitch.