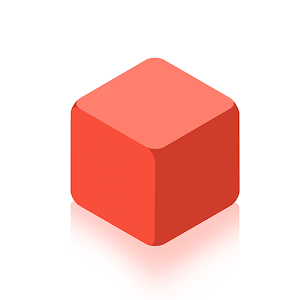 1010! Puzzle
1010! is a brain training thinking game with simple, yet challenging puzzle gameplay. Challenge your brain with this mentally stimulating and addictive matching puzzle game that will exercise your mind for hours.
Train your brain and develop your logic skills with a skill game that lets you combine blocks, build and destroy structures by creating lines and test your mental skills with your friends by playing a series of addicting logic games. Enjoy strengthening your brain with 1010!
Developer
Gram Games
Category
Puzzle
Last Update
November 18, 2015
Update notes
Performance and battery consumption optimizations.

Tetris-Style Puzzle Action for a New Generation
Fans of puzzle games have been flocking to a little Android game called 1010! Puzzle. Based off a 10x10 grid, each challenging level requires that you use your wits to fit cubed pieces together to destroy lines and blocks. Lines can be made both horizontally and vertically to keep the challenges coming for hours. Each game can be as short as 30 seconds and works to help train your brain and develop your mental abilities. Destroy more lines and climb the rankings until you reach the top. Connect your Facebook account to play against your friends in intense competition.

With brightly colored blocks and pieces, 1010! Puzzle is a great game to play on your home computer via the BlueStacks player. Unlike some puzzle games out there, 1010! Puzzle is easy enough for almost any age gamer to learn and enjoy, but challenging enough to keep even the most hardcore puzzle fan busy for a while.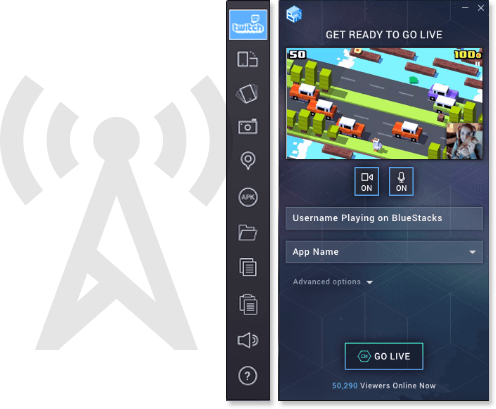 Broadcast Your Most Challenging Puzzles Easily
Thanks to the largest and fast-growing online community for gamers, everyone can share their latest triumphs, defeats, and hilarious gameplay footage with millions of people around the globe. Twitch has become the go-to destination for gamers to enjoy and share gaming footage from all kinds of games and platforms. When you Play Bigger with BlueStacks 2, you can now easily submit your mobile gaming footage to Twitch.tv with easy one-click controls and access. Bring the social aspect back to your gaming life by following players and titles you enjoy and building your own group of followers and close friends.