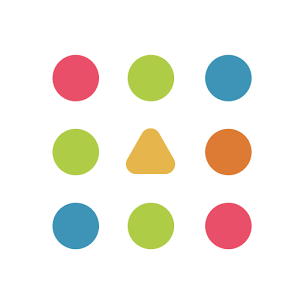 Dots & Co
Developer
Playdots, Inc.
Category
Puzzle
Last Update
December 15, 2016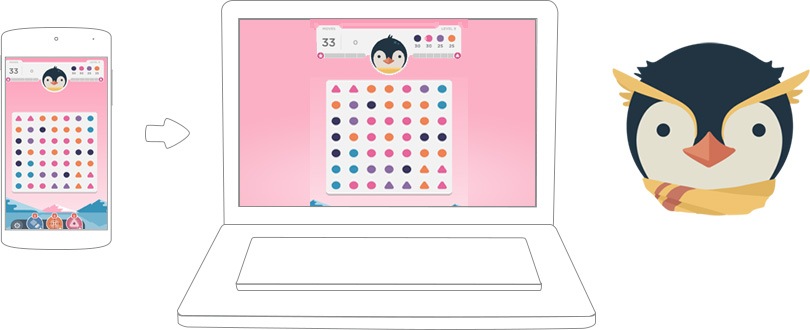 Embark on a Magical Journey Today
A new world full of fun and intrigue is waiting for you when you play Dots & Co on PC and Mac. Join some new friends as they journey across beautiful lands in this strange world. Dots & Co is a puzzle game unlike any other that you've played before. Simply connect the dots to advance, but things are never quite that simple, are they?

Your quest begins, as they all do, with a simple start on a lonely road. Follow along and solve puzzle after puzzle to unlock the mysteries of this odd, little world. Along the way, you will meet a whole cast of cute and crazy characters that will aid you on your journey and keep you company on your travels. Pay through more than one hundred different levels, each with their own unique solutions. Play the adventurous Dots & Co on PC and Mac with the free BlueStacks player.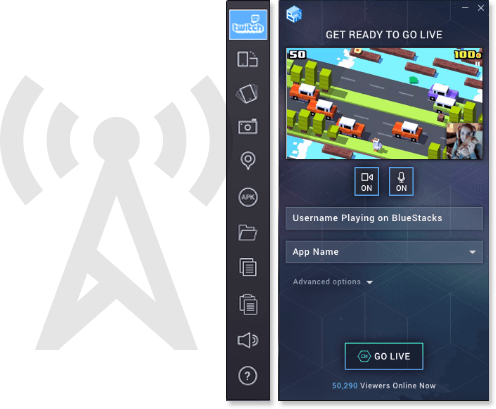 Stream Your Android Games and Apps to Twitch.tv
Sure, they call mobile games 'social games,' but how social are they really? Put the fun back in gaming by sharing your Dots & Co games with the massive Twitch.tv community. Each day, there are more than one million live streams hosted on Twitch featuring video games from all eras and across all platforms. Join in the fun by streaming Dots & Co with the new and improved BlueStacks 2. With the click of a button, you can begin broadcasting any Android game or app to Twitch.tv. Watch videos, chat live with players and broadcasters, and start building your own following with Bluestacks 2 and Twitch.tv.