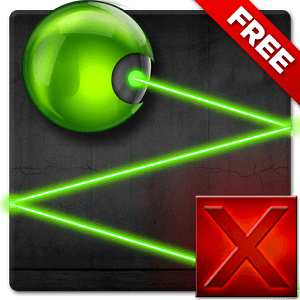 Laserbreak 2
Developer
errorsevendev
Category
Puzzle
Last Update
October 17, 2016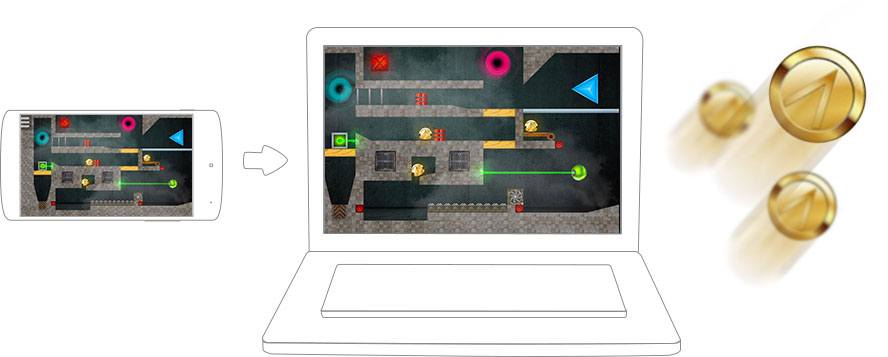 Finally, a Great Game for Everyone
Join the growing segment of mobile gamers fed up with the traditional pay to win and cheat model of most newer games. Play Laserbreak 2 on Mac and PC to experience and Android game that is actually made for everyone. Laserbreak 2 is a puzzle game where players attempt to smash coins and other objects using powerful lasers and common items. In the beginning, the challenges may seem simple, but as you progress through the 75 plus levels available, you will encounter more daring challenges and obstacles than you ever thought possible. Fans of the original Laserbreak will enjoy the greatly improved gameplay and performance over the original, while new gamers will marvel at the challenging levels and cool graphics.
Laserbreak 2 is truly a game for everyone and now it can be yours when you click the link above. Change the game and play Laserbreak 2 on PC or Mac with the new BlueStacks 2 Android emulator.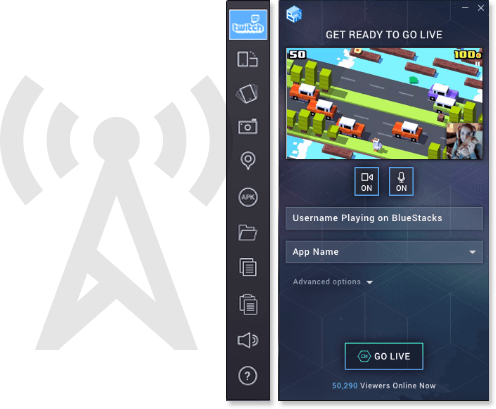 Show Your Skills With a Laser to Twitch Easily
BlueStacks 2 is proud to make your life more convenient by giving you a way to enjoy your favorite games and apps on your home computer or laptop, and now the latest feature to be added makes Twitch broadcasting a snap. BlueStacks 2 now includes one-click controls for users to begin streaming their mobile lives to the vast Twitch community of gamer and app fans. Twitch gives users a place to meet and connect through live chats while streaming broadcasts from some of the top players in the world. With more than a million live broadcasts each day, you never know what you will find broadcasting on Twitch.tv. Stream Laserbreak 2 and start building your own following.