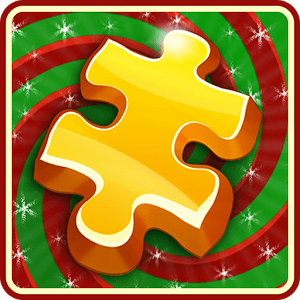 Magic Jigsaw Puzzles
Get Ready for the holidays - Festive updates!
Discover a colorful world of magic jigsaws that fits in your pocket! This daily updated puzzle gallery with more than 20,000 HD pictures will help you relax your brain, avoid stress and entertain yourself and your family. You can also easily create a unique customized puzzle using your own photo or image!
Features:
⌘ More than 20,000 free, beautiful, high-definition jigsaw puzzles!
⌘ Create your own puzzles from your pictures
⌘ 5 difficulty levels (up to 630 pieces): start as a beginner and become a master!
⌘ Work on more than one puzzle at a time and see your progress
⌘ Rotation mode for greater challenge!
⌘ Large collection of images with animals, paintings, nature landscapes and portraits
⌘ Simple controls make it easy to solve picture!
⌘ Fun rebuses for both adults and kids
⌘ Share your own best photos with friends or with the Magic Jigsaw Puzzles community on Facebook!
Please note! Magic Jigsaw Puzzles game is free to play but there are optional in-app purchases available.
Еmail us at support@androidpuzzlessupport.zendesk.com for any issues, questions or comments. We would love to hear from you!
Developer
ZiMAD
Category
Puzzle
Last Update
December 19, 2016
Update notes
Merry Christmas and a Happy New Year to you, our dear puzzlers from all over the world!
It's time to deck the halls and we brought some festive mood for you! And 50 new levels!

Your Brain is a Muscle That Needs to Be Worked Out
Your brain is just like any other muscle in your body. The more you work it out, the stronger it will become. While your brain will never be able to lift a car or leap tall buildings, it will be able to process information more quickly allowing you to better solve problems and get things done. One of the most popular ways to work out your gray matter is through jigsaw puzzles. This time-tested hobby has been around for centuries, and will continue on through the digital age thanks to Magic Jigsaw Puzzles on Android. With more than 5,000 beautiful scenes waiting to be assembled, the fun and challenges will last for hours. Make your experience even more personal by choosing a background that truly speaks to you from a large selection of choices.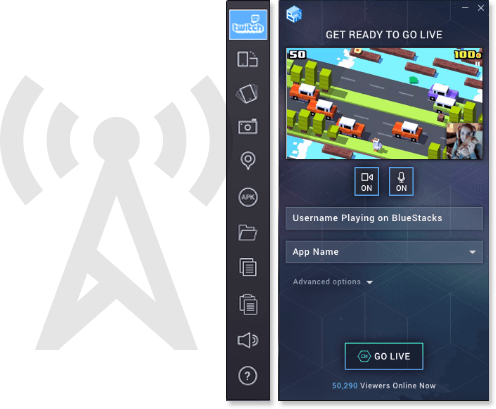 The Magic is in the BlueStacks
Jigsaw puzzles and good friends go together like peanut butter and jelly. That's why it only makes sense to broadcast Magic Jigsaw Puzzles to millions of other puzzle fanatics via the massive Twitch.tv community. Each day, there are millions of users streaming live video game footage across Twitch.tv and even more users coming to check them out. Join Twitch to follow other gamers that interest you, keep an eye on new streams from your favorite games, and to simply make some new friends. With BlueStacks 2, you know have easy controls to stream any Android game to Twitch.