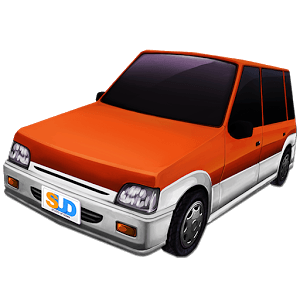 Dr. Driving
Dr. Driving drives you crazy!
Burn up the street with the fastest and most visually stunning driving game.
Sign in with your Google account to play online multiplayer.
You can get free gold when you finish mission before opponent in multiplayer (Max 1,000 Gold).
Dr. Parking 4 is released on Sep, 2015.
SUD Inc.
Developer
SUD Inc.
Category
Racing
Last Update
April 4, 2016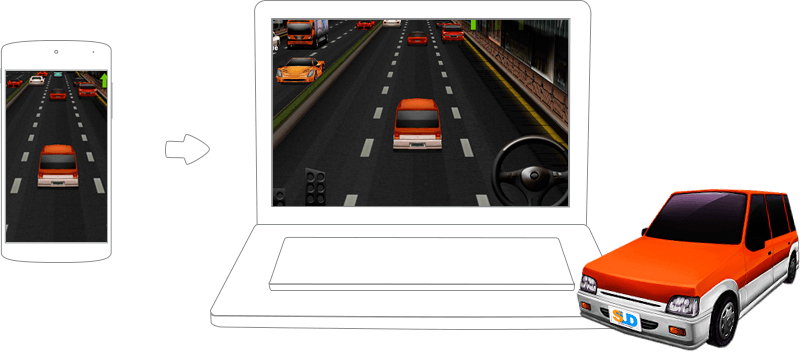 Bring This Thrilling 3D Driving Game to Your Home Computer
For those of you looking for the best driving game around, you have to check out Dr. Driving. This new racing game features intense 3D graphics from a first-person point of view. Gone are the days of slow driving and long waits. With Dr. Driving you have the latest and greatest cars right in your hands. Cruise through busy city streets as you attempt to be the first one across the finish line. Burn up the streets with Dr. Driving today.

The only way to experience true 3D racing action is on your computer screen. A tiny mobile device screen is just too tiny to truly feel like you are cruising down the street in your souped-up racer. Use your computer mouse to control your racer and bring home more victories than ever before. Let the sounds of the streets take you away and the wind whips through your hair. The first step to bringing all of this excitement home to your PC is downloading the free BlueStacks Android Emulator from the link above.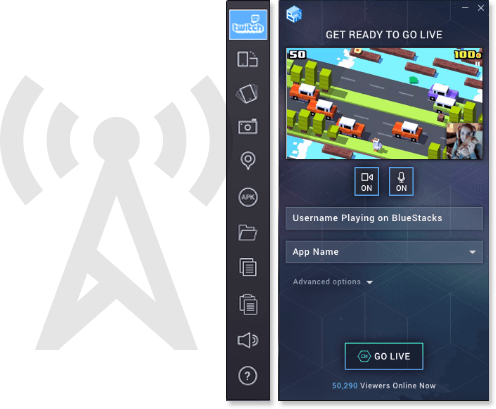 Hit the Streets and Show Your Stuff to the World
When the only thing that matters is speed, then you best be sure that all eyes in the street are focused on you. Show the world what a real driver is and broadcast your next Dr. Driving game to the ever-growing Twitch gaming community. Twitch is the home to live and uploaded video game broadcasts and gameplay footage. Join along with your favorite gamer as they try to beat the best time or win the most races. Build your own community of fans as you broadcast your very own gameplay footage through BlueStacks 2.