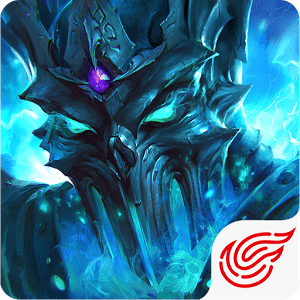 Eternal Arena
Developer
NetEase Games
Category
Role Playing
Last Update
October 26, 2016

Unite to Defeat the Master and Save Etryna
Mighty factions have been waging war across the great land of Etryna. Recently, a great evil has shown its face and now it's up to you to help unite the warring factions to fight against the greater evil. Play Eternal Arena on PC and Mac to enter this magical world and fight in one of the most exciting role-playing game for the Android system. Build your army from a roster of more than forty playable characters. Enter into the fray of battle with three-member squads ready for battle. Eternal Arena is more than an intense, story-driven RPG game. It features hardcore PvP battles in real-time, as well as fifteen other game modes. Recent updates have brought in even more mighty heroes, a lot of new content, and even new gear to deck your army out in. The time to prepare for war is upon us!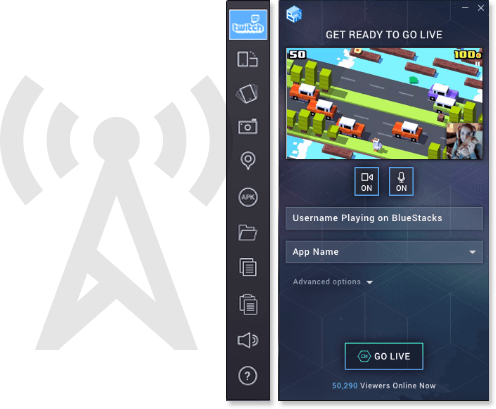 The Only Way to Exert Control is to Show Dominance
In the land of Etryna, the only way to exert control over foes and friends alike is by showing everyone just what is in store for the non-conformists. Use the massive Twitch.tv network of gamers and warriors to share your most recent conquests and regale tales from the battlefield. With the new and improved BlueStacks 2 player, users now have one-click access to the wonderful world of Twitch broadcasting. Share your video game footage, watch others play your favorite games live, and even chat with broadcasters and other players during streams. Stream Eternal Arena to Twitch with BlueStacks 2 easily.