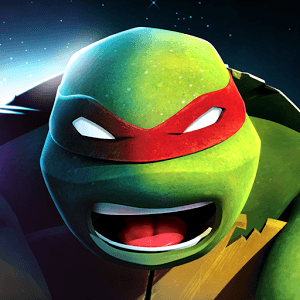 Ninja Turtles: Legends
Developer
Ludia Inc.
Category
Role Playing
Last Update
June 14, 2017

Join the Turtles on a Radical Adventure
Kraang Prime has finally grown tired of being thwarted by those Turtles at every turn. In Ninja Turtles: Legends, an all-new and original story has Kraang Prime scouring the TMNT multiverse for mutants so he can harvest their DNA - and create an army of evil Ultra Mutants!

When his brothers are pulled into a Dimension X portal, Leonardo must recruit allies and enemies alike to save his brothers and all mutant kind. Join Leonardo and your favorite characters from the hit Teenage Mutant Ninja Turtles television show as you battle your way through seven challenging chapters of mutant chaos and mayhem.

Play Ninja Turtles: Legends on PC and Mac to collect your favorite Turtles, allies, and enemies to battle it out against the Kraang. Build the ultimate team and take on other players in PvP battles and collect daily prizes for simply logging in.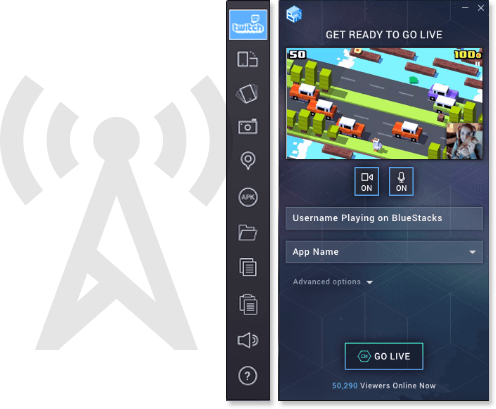 Stream TMNT Free Anytime You Want
When you take on the Kraang with the help of the new and improved BlueStacks 2 player, you can n ow stream Ninja Turtles: Legends to platforms like Twitch.tv and Facebook Live anytime you want. The free BlueStacks 2 player comes with one-click access to video game broadcasting, making this growing hobby accessible to gamers of all skill and experience levels. Start streaming your live video game footage to share special tips and tricks, show off some killer Ninja Turtle moves, or to meet other mutants from all over the world.