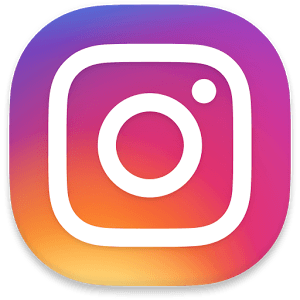 Instagram
Instagram is a simple way to capture and share the world's moments. Follow your friends and family to see what they're up to, and discover accounts from all over the world that are sharing things you love. Join the community of over 500 million people and express yourself by sharing all the moments of your day––the highlights and everything in between, too.
Use Instagram to:
• Post photos and videos you want to keep on your profile grid. Edit them with filters and creative tools and combine multiple clips into one video.
• Share multiple photos and videos (as many as you want!) to your story. Bring them to life with text and drawing tools. They disappear after 24 hours and won't appear on your profile grid or in feed.
• Go live to connect with your friends and followers right now. When you're done, live stories disappear.
• Send disappearing photos and videos, text messages and posts from your feed to groups and friends with Instagram Direct.
• Watch stories and live videos from the people you follow in a bar at the top of your feed.
• Discover stories, photos and videos you might like and follow new accounts on the Explore tab.
Developer
Instagram
Category
Social
Last Update
December 5, 2016
Update notes
Introducing two more ways to share freely and in the moment.
• Disappearing Photos and Videos in Instagram Direct: Send disappearing photos and videos to friends and groups. Swipe right into the camera to capture, then tap the arrow to send it privately. These updates are available starting today.
• Live stories (coming soon!): Go live to connect with your friends and followers right now. When you're done, your live story disappears. Live stories will be rolling out in the coming weeks.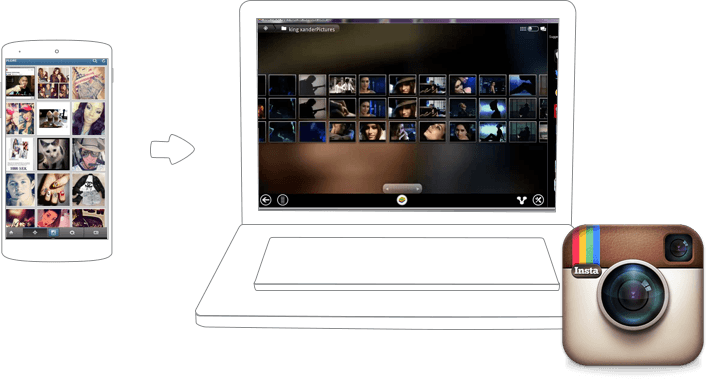 Choose and send your best photos directly from your PC!
Combine the amazing power of your PC's photo editing capabilities with Instagram's massive network and share your photos with your friends, family, and the world.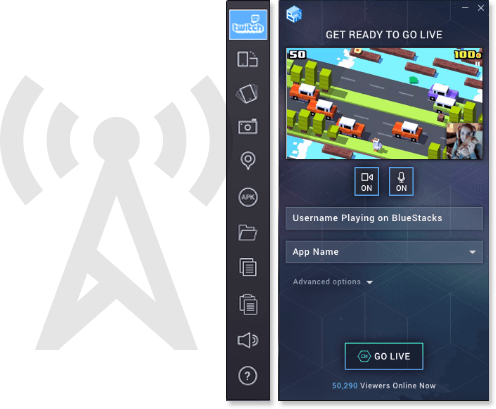 Creativity Can Make the World Brighter
You can easily do your part to make the world a more beautiful place by streaming Instagram photos and feeds to Twitch.tv for millions of others to see. Twitch is the fastest-growing gaming site dedicated solely to the broadcasting and streaming of live video game footage. Right now, you can easily find thousands of live gaming feeds covering a variety of different genres and titles. Join Twitch to follow other gamers, make new friends, and watch millions of hours of video game footage from some of the best players in the world.