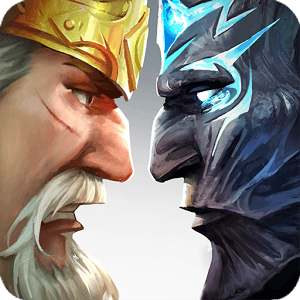 Age of Kings
Developer
Elex
Category
Strategy
Last Update
January 3, 2017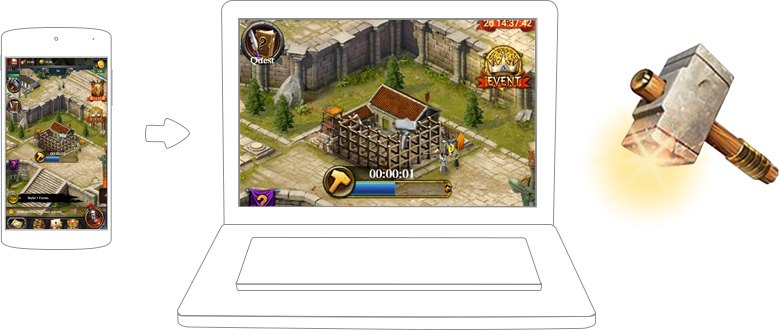 Build Your Empire at Any Cost
In the most exciting MMOSLG to hit the Google Play store, you get to build your new empire from the ground up in a realm full of magic and mystery. Play Age of Kings on PC or Mac to join forces with millions of other warlords looking to expand their own empires. Forge alliances with players across the globe to help build and upgrade buildings and take down tough enemies. Choose heroes to lead your troops into battle and use their special abilities to help find resources, garrison buildings, and more. Explore a vast map full of resource spots and hidden treasures in real-time with thousands of other players. Build and upgrade resource buildings however you want and even choose your own unique castle design. Assemble your battleships and play Age of Kings on your computer to experience the thrill of world domination without the muss and fuss of actually fighting.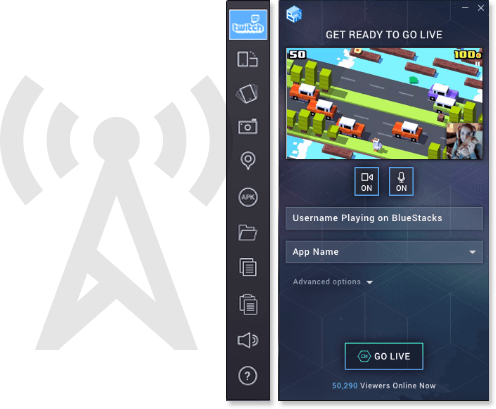 Conquer the World Through Your Broadcasts
These days, it takes more than just defeating your enemies to be truly victorious. The real leaders strike fear into the hearts of their enemies by spreading word of their battles far and wide. Be sure your reputation precedes you by broadcasting Age of Kings to the massive Twitch community of gamers and war generals. There are over one million live video game broadcasts streamed over the Twitch.tv network daily, with millions of users tuning to watch and chat live during the game streams. Join this growing network of gamers when you use the new BlueStacks 2 with the ease of one-click Twitch broadcasting controls.