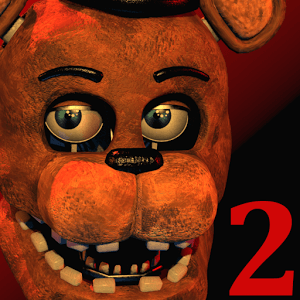 Five Nights at Freddy's 2
Developer
Scott Cawthon
Category
Strategy
Last Update
November 15, 2014

The Horrors and Terrors Return to Go Bump in the Night
Freddy Fazbear's Pizza has been the home to a group of fun-loving animatronic animals for a long time. Recently, the security guard at Freddy Fazbear's claimed the aging animatronics were trying to break into his office. This has lead to his transfer to the day shift and the hiring of a new security guard. As this new security guard, it is your job to watch the monitors for anything suspicious or weird. To help protect you in the off-chance the creatures are really attempting to break into your office, the company has provided you with an empty Freddy Fazbear head to fool the animatronics with. Explore dark and creepy environments with nothing but your trusty flashlight and wits to protect you. Play through an entire week to keep your job - and your life.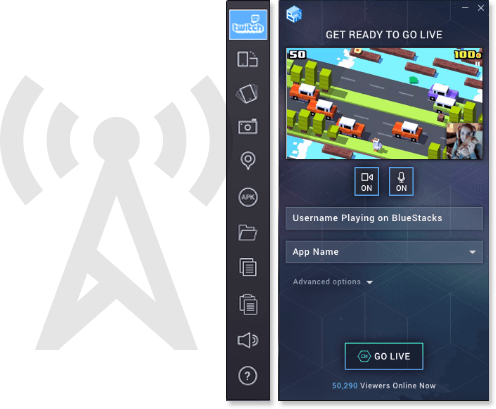 Bring Scary to a Whole New Realm
Terror is not only for small groups in the dead of night. It is possible to scare the pants off millions of people by simply broadcasting Five Nights at Freddy's 2 on the Twitch.tv gaming network. The largest gathering of gamers in the world, Twitch offers passionate players a place to come and enjoy live streams of video game footage, live chat, and even allows users to follow their favorite gamers and titles. You can join the growing throng of popular Twitch broadcasters with one-click access in the new BlueStacks 2 gaming app.