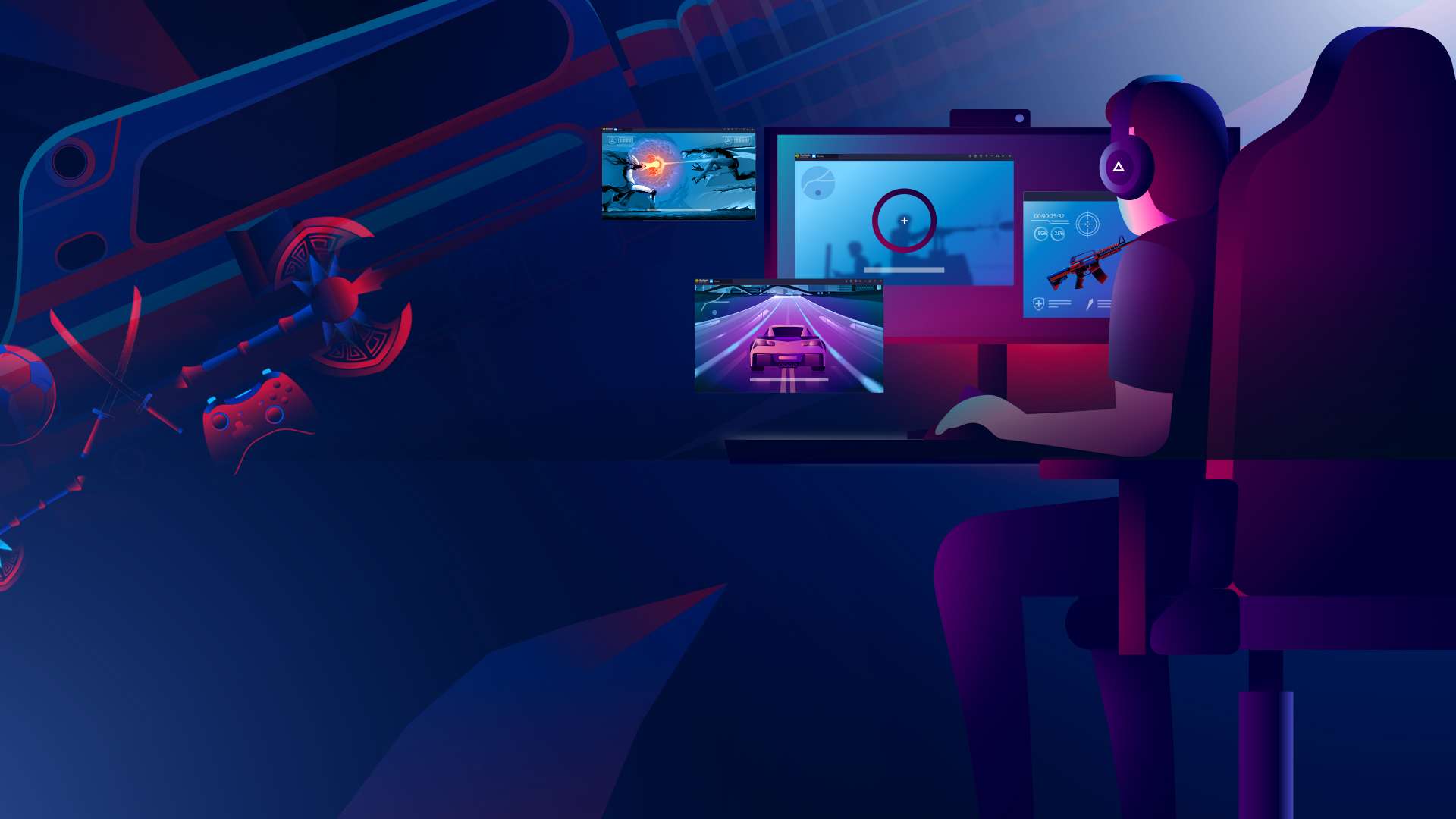 Fruit Candy Magic
Jogue no PC com BlueStacks - A Plataforma de Jogos Android, confiada por mais de 500 milhões de jogadores.
Página modificada em: 5 de junho de 2018
Recursos do Jogo
Blast fruit candy in magic world with young witch Emily! You will learn to use magic spells to blast candies, create powerful magic boost, and have an adventure in this sweet mysterious world!
Unlike most of the puzzle games, you can enjoy playing Fruit Candy as long as you want! No life restrictions!
Wield your wand to connect fruits together! You will be able to blast 3 or more fruits in the same color, the more fruits you connect, the more powerful booster you will create! By completing more levels, you will be able to unlock new tools and obstacles! Are you ready to solve all the puzzles?
Pass through portal, open your spell books, destroy evil crystal and release bats! Have fun discovering the magic land!

✧*。✧*。✧*。✧*。✧*。✧*。Fruit Candy-Magic Features: ✧*。✧*。✧*。✧*。✧*。✧*。✧*。✧
★ Unique connect 3 puzzle with delicious Fruit Candy Magic!
★ Totally free for download! No wifi/network needed!
★ Unlimited life for you to enjoy this game unstop!
★ Magic world theme with cute & spooky graphics
★ Hundred levels of fun candy swap challenges and this game keeps updating more!
★ Abundant selection of colorful fruits/candies and amazing collision/bounce effects. Every move of smashing and switching are so satisfying!
★ Different game modes make this game very addicting
★ Use magic tools to solve difficult puzzles or obstacles!
★ Daily rewards and gifts are available!

Download Fruit Candy-Magic for free and start to burst fruits with magic in this addictive game! It is a world with magic that you won't stop playing!

Follow our Facebook developer page to receive newest update info and share your ideas!
https://www.facebook.com/PlayDreamGame/
Contact us if you have any question:
Email: dream.game.inc@hotmail.com
Jogue Fruit Candy Magic no PC. É fácil começar.
Baixe e instale o BlueStacks no seu PC

Conclua o login do Google para acessar a Play Store ou faça isso mais tarde

Procure por Fruit Candy Magic na barra de pesquisa no canto superior direito

Clique para instalar Fruit Candy Magic a partir dos resultados da pesquisa

Conclua o login do Google (caso você pulou a etapa 2) para instalar o Fruit Candy Magic

Clique no ícone do Fruit Candy Magic na tela inicial para começar a jogar