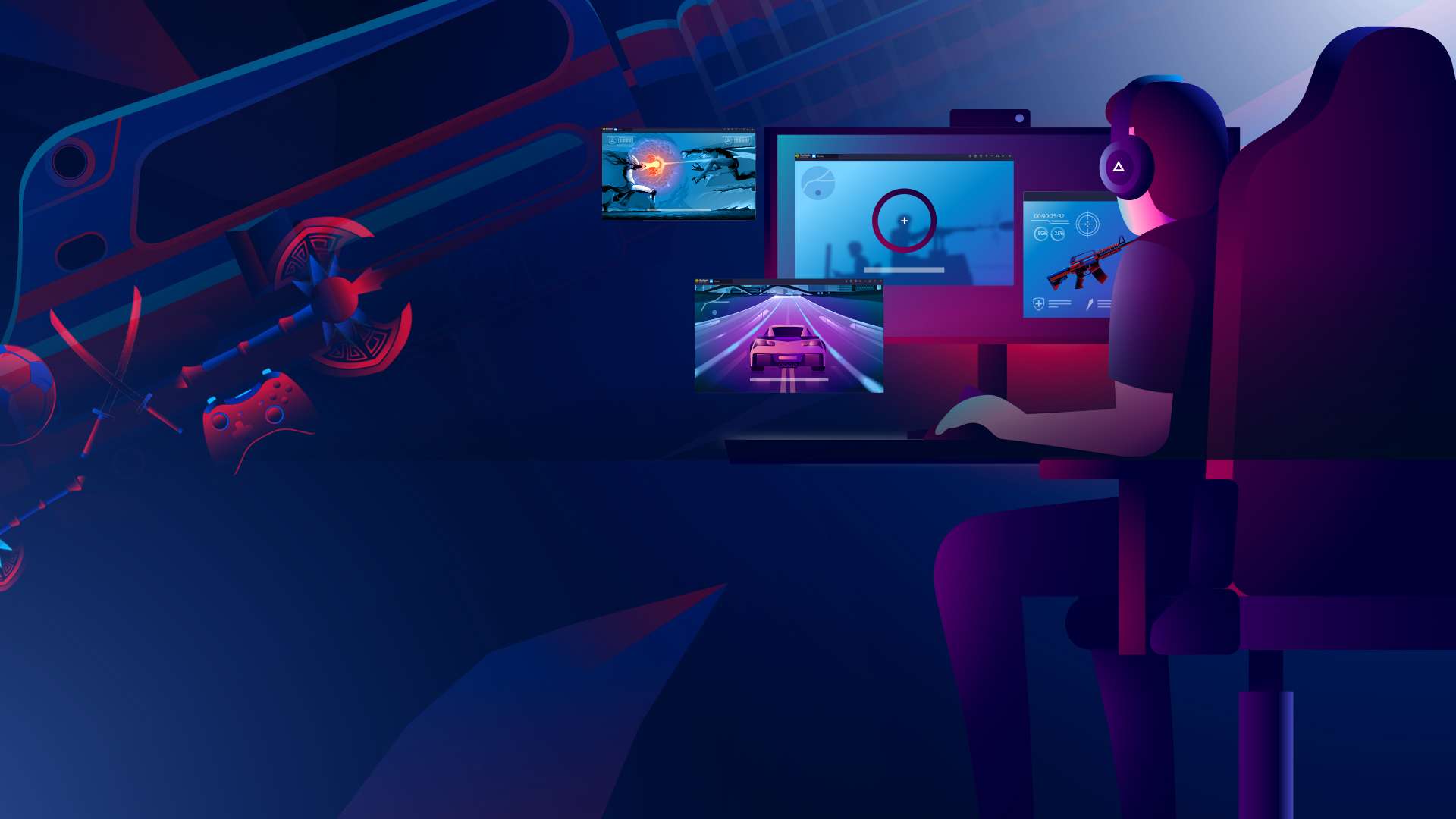 Make Friends Meet Dating Language Exchange YoMe
YoMe Global
최종 업데이트 2020년 3월 16일
5억명 이상의 게이머가 신뢰하는 안드로이드 게임 플랫폼 BlueStacks으로 PC에서 플레이하세요.
이미 BlueStacks를 사용중이시라구요?
지금 열기
게임 특징
YoMe is a Social Networking App with live translation build in, You can send pictures, voices, and live chat, video chat with your language partner all around the world
Meet new friends Chat With Natives and learn languages is the essential mission for YoMe
Make friends and chat with other countries people are getting harder in social network and other users verified platform because this will expose your social information at potential risk. In YoMe, there is no such worry. You can still explore cultural diversity without any concerns
YoMe is not only just for language study and practice, but also for meeting interesting people and learns more about the unknown aspects of the world.
The in-app translation brings you the opportunity to express your core feelings in words as you want and to translate into your desiring person's way.
Language should not be an obstacle; everyone should have a chance to chat and meet someone far away from its physical location and even they do not understand each other's language and culture. We call it social networking equity, it is not just based on how many mutual contacts you have, it is all about how familiar you are about the cultures around the world and to be ready to get fascinated with more of that.
As the trending learning and culture exchange community for meeting new people, YoMe also connects you with native speakers of other languages (English, Japanese, Korean, Spanish, French, Mandarin Chinese, Cantonese, Portuguese, German, Italian, Russian, Arabic, and 100 more) for FREE!
Billions of people worldwide are learning foreign languages, somehow, most of them ignore the importance of speaking and real-life conversation practice. the YoMe community where you can talk with native speakers and polyglots anytime on the go.

On YoMe, everyone is matched with language exchange partners so you can teach each other your native languages and commonly used slang and quotes. Also, you can talk about the specialities of the local region.

On YoMe, you can learn Portuguese from friends in Brazil while they learn English on the go

--------------------

*MainFeatures*
- Search for people whose needs match yours.
- Practice your target language with native speakers via text/pic messages.
- Correction tools to practice and improve your communication skills.
- Unlimited free translation helps you talk smoothly with friends.
- Learning with YoMe is not having a curriculum or attending courses. No task required!

Meet someone new here and have fun while learning a new language.

*Get Involved in Another Culture*
When you learn a new language through YoMe, you can expect to explore a different culture and a new way of getting in touch with the world.
With YoMe, you connect with real people. New friends who can assist you with your accent, explain their culture or be your guide while you travel
Whether you are planning your next international holiday, preparing study overseas or moving to a new country, you'll be ready with the help of YoMe community to tackle language barriers and experience cultural diversity.

😊 Learning foreign languages should be happy and easy. Keep chatting every day with YoMe language learning app
______________

Follow us on
Facebook: https://www.facebook.com/YoMeGlobal/
Telegram: https://t.me/yomechat
For customer support, send your request to hdxhdxiong@gmail.com
PC에서 Make Friends Meet Dating Language Exchange YoMe 플레이해보세요.
BlueStacks 다운로드하고 설치

Google Play 스토어에 로그인 하기(나중에 진행가능)

오른쪽 상단 코너에 Make Friends Meet Dating Language Exchange YoMe 검색

검색 결과 중 Make Friends Meet Dating Language Exchange YoMe 선택하여 설치

구글 로그인 진행(만약 2단계를 지나갔을 경우) 후 Make Friends Meet Dating Language Exchange YoMe 설치

메인 홈화면에서 Make Friends Meet Dating Language Exchange YoMe 선택하여 실행