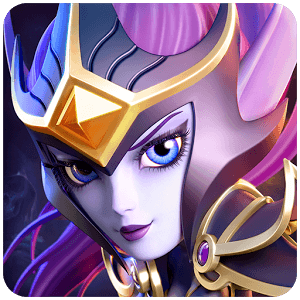 Dot Arena
Developer
DIANDIAN INTERACTIVE HOLDING
Category
Action
Last Update
December 22, 2016

Experience Role-Playing Action and Adventure in Your Own Home
Everyone wants to experience a life full of adventure and action, but not many people will actually get the chance to experience this in their life. To fill that empty spot yearning for adventure, play Dot Arena on Mac or PC and experience a magical adventure to last a lifetime. In the great arenas of a distant magical realm, heroes battle it out for fame, glory, and rewards that are beyond belief. Find and collect more than 50 unique heroes in this exciting game.

The adventure laid out before you is greater than you had ever imagined. A vast and expansive world is ready to be explored and dungeons await your raiding. Join or create a guild to work together for even greater rewards. The PvP arena is full of excited players ready to battle the best of the best. Stop wishing your life had some real adventure and begin experiencing that adventure with Dot Arena on Mac or PC with BlueStacks 2.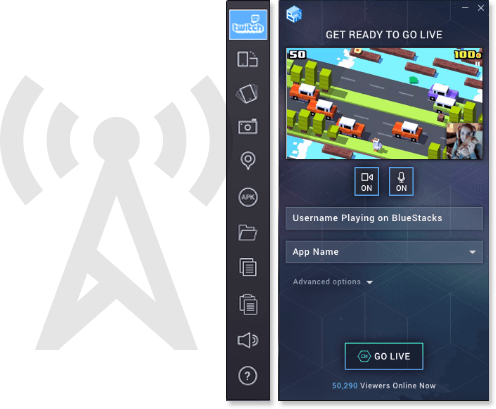 Battle for the Amusement of Others on Twitch
What good is being a great fighter if you don;t have anyone to watch you battle? When you play Dot Arena on your home computer or laptop with the new BlueStacks 2 player, you can stream your Dot Arena battles right to the largest gaming community in the world. At one time, it took special equipment or devices to mirror your screen for broadcast, but now BlueStacks has made easier than ever with easy one-click controls. Join millions of other dedicated and passionate gamers as your broadcast Dot Arena to Twitch.