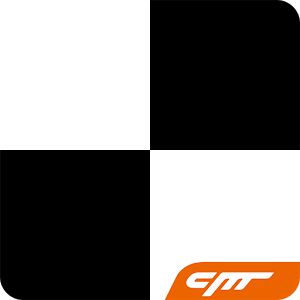 Don't Tap the White Tile
Developer
Cheetah Games
Category
Arcade
Last Update
January 8, 2017

Simple to Learn, Impossible to Master
The classic mobile game is now available to play on your home computer. Don't Tap the White Tile is the original piano tiles game for your Android-powered devices. The rules could not be simpler: Don't touch the white tiles. As the piano keys come down the screen, your job to hit only the colored tiles. Sure, it sounds simple, but once you give it a shot you will see otherwise. With many different ways to play, there will never be a dull moment when you try to master Don't Tap the White Tile.

Such a tough game to master, you would do well to have any advantage you can get your hands on. Play Don't Tap the White Tile on PC and Mac with the new BlueStacks Android Emulator to take advantage of cool benefits and features. Tap on the colored keys even more quickly when you use your computer mouse to control all of the action. Sometimes, it can be difficult to touch the keys on a tiny mobile screen. With the BlueStacks Advantage, you don't have to worry about that anymore. Your game is on a larger screen, making it much easier to see and tap the correct tiles.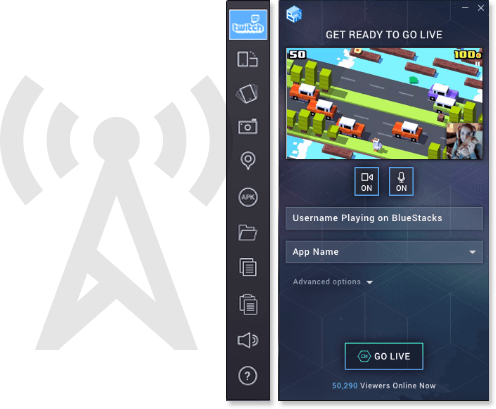 Twitch Opens the World of Mobile Gaming Like Never Before
Join BlueStacks and Twitch as they embark on a new journey through the world of mobile gaming. With the latest updates to the free BlueStacks 2 player, users are now able to stream Don't Tap the White Tile to Twitch.tv and show their mad skills off to the world. The controls are easy to learn and use, making them accessible to any BlueStacks 2 user. By streaming Don't Tap the White Tile to Twitch, you can meet other fans and discuss valuable tips or show off your skills and speed to a live audience.