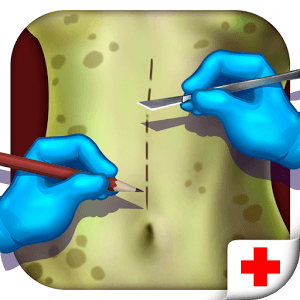 Cure Zombies Now!
Zombie family has suffered serious attact by aliens. Their homeland was destroyed and zombies were heavily injured. Please being a kindhearted doctor to save those kind zombies. They need your aids to regain health and happiness. Don't hesitate any more. You could be their hero for your excellent medical skill and gold heart. Let's act now!
This is a girls' game & casual game & fasion game & kids game!
Find more free online games, please browse the website www.6677g.com. No need to download!
Developer
6677g.com
Category
Casual
Last Update
August 3, 2015

It's Up to YOU to Stop the Zombie Epidemic
Going about their own business day, mankind was attacked by alien lifeforms. During the battle, humans were mutated into hideous undead creatures. The only way to save them is by enlisting the help of a talented surgeon. That is where you come in. As one of the most talented surgeons in the world, you have the skills and know-how to perform intense operations on a wide variety of patients. Your only goal is to bring the undead patient before you back to life. This is done through a series of mini-games that simulate real-world medical procedures. Cut, sew, and bandage until your patient is alive and well again.

Play Bigger and use the new BlueStacks 2 gaming application to help save mankind. A job this big needs the advantages you can only receive from playing Cure Zombies Now on your Mac or PC.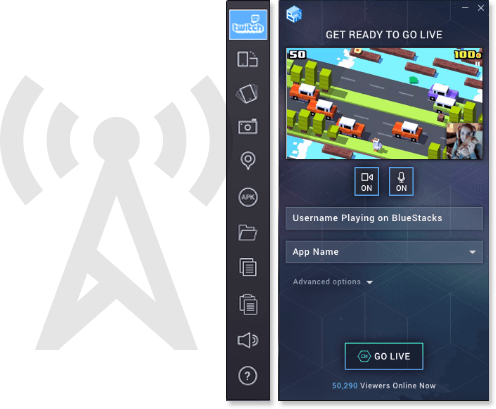 The Cure is Reaching New Heights With Twitch.tv
The only way to stop the spread of the dreaded zombie virus and prevent the living from becoming mindless monsters is to band together across the globe. The new BlueStacks 2 player allows you to do just that by giving you one-touch controls and access to Twitch.v and the millions of users that log on every day. Twitch gives players and video game fans a place to come together and share their love of gaming. With games being broadcast from almost every system made, Twitch has quickly become the top gaming site on the web.