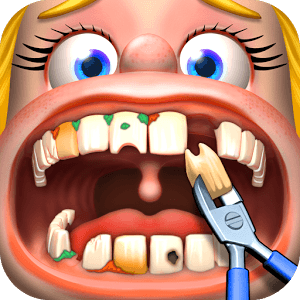 Crazy Dentist – Fun games
Developer
6677g.com
Category
Arcade
Last Update
September 26, 2016

That's One Wild and Crazy Dentist
Nobody likes going to the dentist, but what if you were the dentist. Welcome to the world of crazy dentistry with the Android game Crazy Dentist. Play through a series of challenging levels performing oral exams and operations on even crazier patients. To successfully treat each of the patients and move onto the next level, you will need to perform a number of actions and operations using the dentist tools provided. Which tools you use depends on what problems your patients have. Use your smarts to look at the problem and find the correct solution. Watch for wrong choices or your patients will not be very happy. Play Crazy Dentist on Mac or PC and experience life as a dentist like never before. Don't be afraid of the crazy dentist... Be the crazy dentist.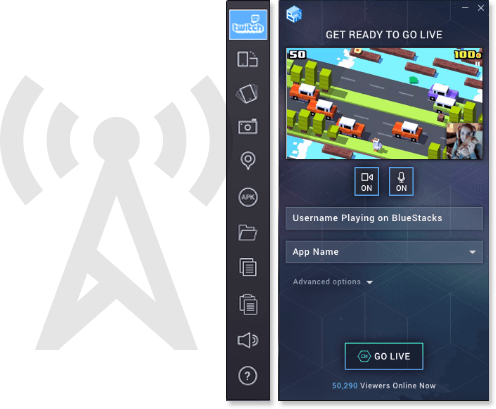 BlueStacks 2 Now Has Easy twitch Broadcasting Controls
Twitch.tv has become the number one site for all things video game related. This is because they host over a million live video game broadcasts each day that draw millions more users from all over the globe. Twitch users can chat live with broadcasters and other players during the streams, follow their favorite titles and broadcasters, and make connections with Crazy Dentist fans all over the place. BlueStacks 2 now has one-click Twitch broadcasting controls to give everyone the chance to stream Crazy Dentist to the massive community of gamers. Share your experience and maybe you will start gaining followers of your own.