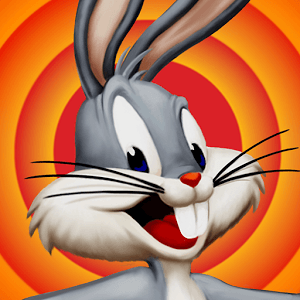 Looney Tunes Dash!
Developer
Zynga
Category
Casual
Last Update
December 18, 2016

Years of Zany Action and Humor is Now Available to Play
The crazy characters that inhabit the world of Looney Tunes have entertained and enthralled us for generations, but now they have finally made the perfect transition to the digital era with the new Android video game Looney Tunes Dash! Mostly an endless runner, Looney Tunes Dash! gives players the chance to run through a wide variety of classic Looney Tunes landscapes like the Painted Desert and Tweet's Neighborhood.

To make things even better, you can unlock and play as your favorite Looney Tunes characters. Some of the available characters include Road Runner, Bugs Bunner, and Tweety Bird. Each character has a special ability to learn and master for an extra running boost. As you complete levels, more iconic areas will become available for you to play. Earn coins in each run to unlock more characters and power-ups. If you're feeling particularly zany, prank other Looney Tunes characters to earn even more points and coins.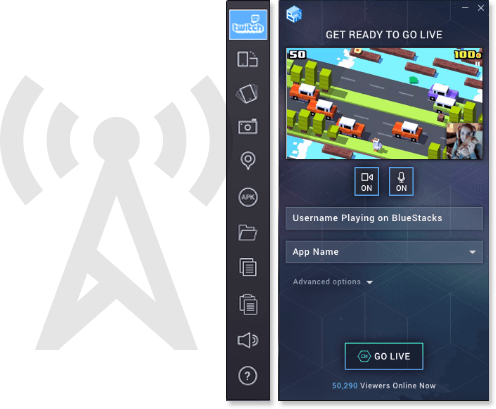 Take on Crazy Time Challenges for a Live Audience
Twitch.tv is a social gaming site that streams more than one million live gaming events and footage every day. Some of these streams come from top players in the business, but the vast majority of them come from players just like you. Twitch users can watch live broadcasts of Looney Tunes Dash! from players all over the world while chatting and discussing game ideas and tips. Be sure to follow the players you really enjoy so you never miss a broadcast or keep an eye on your favorite titles for any new streams. Broadcast your Looney Tunes Dash! footage to twitch with the new BlueStacks 2.