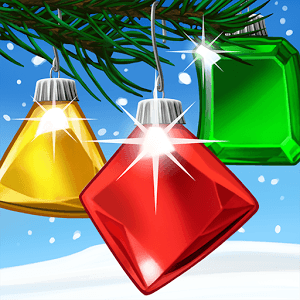 Cascade
Developer
Big Fish Games
Category
Puzzle
Last Update
January 5, 2017

Take This Unique Matching Puzzle Game for a Spin
When you play Cascade on mac and PC, it won't take long to see why Cascade is unlike any other puzzle gam you've ever played. Sure, there are more than four hundred levels of challenging match-3 puzzles top keep even the most dedicated puzzle fan busy for hours, but there is something new that make Cascade a game in its own category. Instead of just matching shapes and pieces, you will have to spin for your pieces and match them to what available on the board. This mix of slots and match-3 puzzles turn this super game into an extraordinary game.

Join Jasper the Mole as he travels to more than thirty different worlds in search of lost treasure and hidden secrets. The farther you travel with jasper, the more lavish the rewards will become. Compete with friends and strike it rich with a colorful cast of characters in Cascade for Android.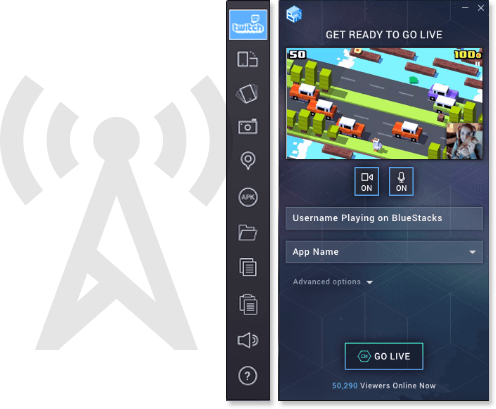 Share Your Treasures With the World
What's the point of being rich beyond your wildest dreams if you can't share some of that good fortune with your friends? Play Cascade on mac and PC with the new and improved BlueStacks 2 to unlock the most accessible Twitch broadcasting controls available today. It only takes one click and you're broadcasting Cascade to the entire Twitch.tv community of gamers and treasure hunters. Twitch users can stream and watch live video game feeds featuring big name players and players just like you as they tackle games across all genres and platforms. Join in the fun with Twitch and BlueStacks 2.