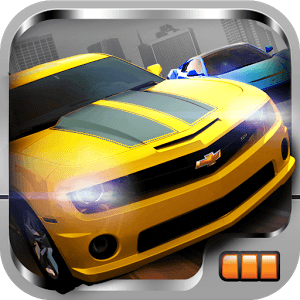 Drag Racing
Drag Racing is the classic nitro fuelled racing game for Android! Race, Tune, Upgrade and Customize 50+ real licensed cars from the world's hottest car manufacturers.
Climb the leaderboards and immortalize your name in the Hall of Fame! Challenge other players online: race 1 on 1, drive your opponent's car, or participate in real-time 10-player races in Pro League
LOTS OF CARS:
Do you dream about seeing 1000+ HP exotics pushed to the limit on a drag strip? Would you pick an iconic Skyline GT-R, a classic 69' Mustang, or a brand new BMW M4 as your ultimate driving machine? Buy your dream car, install performance upgrades and show your skills in 1/4 or 1/2 mile races

UNLIMITED DEPTH:
Do you think racing in a straight line is easy? Try to find the right balance between power and grip while staying in your class. Tune your car and accelerate your way to victory, Add nitrous oxide for more fun, but don't hit the button too early! Go deeper and adjust gear ratios to shave off precious milliseconds through 10 levels of cars and race categories.

COMPETITIVE MULTIPLAYER:
Racing on your own may be fun enough, but the ultimate challenge is in the "Online" section. Go head-to-head against your friends or random racers, beat them while driving their own cars, or race against 9 players at once in real-time competitions. Join a team to exchange tunes, discuss strategy and share your achievements.

AWESOME COMMUNITY
It's all about the players! Connect with other car game fanatics and enjoy Drag Racing together:
Drag Racing Website: http://dragracing.creative-mobile.com/
Facebook: https://www.facebook.com/DragRacingGame
Twitter: http://twitter.com/DragRacingGame
Instagram: http://instagram.com/dragracinggame

TROUBLESHOOTING:
- If the game doesn't start up, runs slowly or crashes, please get in touch and we'll do our best to help.
If you have any questions, make sure you check out our FAQ at http://dragracing.creative-mobile.com/faq/
...or use one of the two ways to contact us through our Support system: https://support.creative-mobile.com/ or via e-mail at support@creative-mobile.com
Developer
Creative Mobile
Category
Racing
Last Update
November 28, 2016
Update notes
Grab a Donut and Install Hunger Cops to get exclusive Drag Racing Police Decals!

Race the Strip on Your Computer
Drag racing is a thrilling sport. Two cars pitted against each other in a straight out race to the finish. Nothing to stand in their way of victory but the speed of the other guy. Do you have what it takes to handle the stress and bliss of hardcore Drag Racing? Choose from a wide selection of official and classic cars, adjust controls and push your car to the limit to score big in this action-packed thrill ride. Play against friends or play in real-time tournaments against millions of racers around the world.

This kind of speed belongs out in the open, not stuffed inside a small mobile device. Bring the speed home with the new Bluestacks Android Emulator. This handy PC app allows players to download and install their favorite Android games right on their PC. Download Drag Racing on PC and Mac or search the massive Google Play store for tons of other great apps and games. Play Bigger and feel like you are right in the driver's seat with great HD graphics and amazing sounds. All made better with the power of your computer and a steady high-speed internet connection.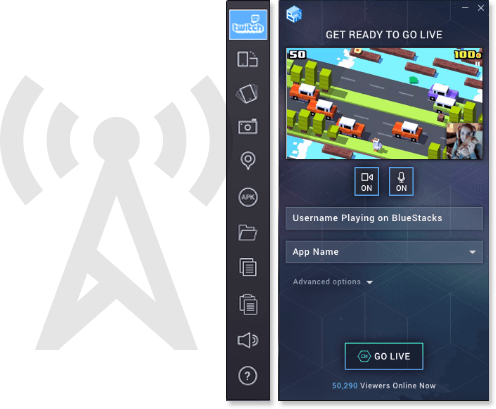 Build Your Following and Be a Gaming Star
Everyone wants to be a rock star, but these days, the true stars are the big name gamers of the world. Now, you can join these big names and broadcast your Drag Racing games straight to the Twitch.tv network. Unlike any other social site on the net, Twitch has a focus on the broadcasting and uploading of gameplay footage and races. Meet other fans and see some of the best Drag Racing players take on some insane dares and challenges. With the one-click controls, the new Bluestacks 2 makes streaming Drag Racing to millions of fans easier than ever before.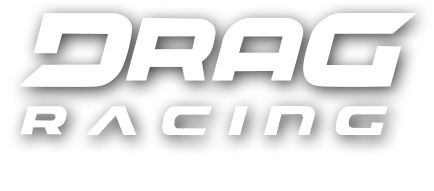 Play Drag Racing on PC and Mac
The only way to get your butt into the seat of one of these high-powered machines is by downloading the new Bluestacks Android Emulator from the link below. Check out the screenshots to see what you are missing every second you waste. Click now and start your engine.