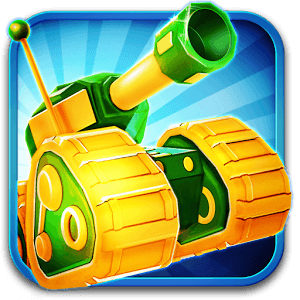 War Tank Racing Online 3d
Developer
darkbarkSoftware
Category
Racing
Last Update
April 26, 2017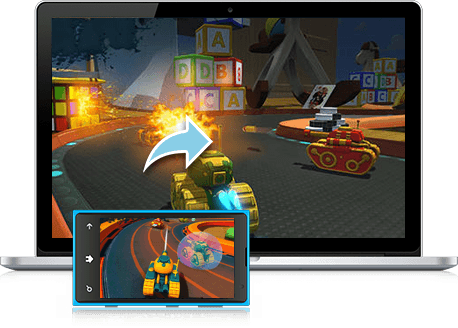 Destroy Your Opponents for Victory
It's not the size of the tank that matters - it's the power of the massive gun that matters.

Play War Tank Racing Online 3D on your computer to experience the thrill of micro tank racing and destruction on a larger than life scale. War Tank Racing Online 3D brings you a wide variety of micro-sized tanks that you can control and use to annihilate your competition. Race through multiple tracks and courses as you destroy other tanks and collect coins and winnings. Use these rewards to purchase weapons and tank upgrades, or simply horde them to become the richest racer in all the land.

Play War Tank Racing Online 3D to experience the best in racing combined with the most exciting tank action ever.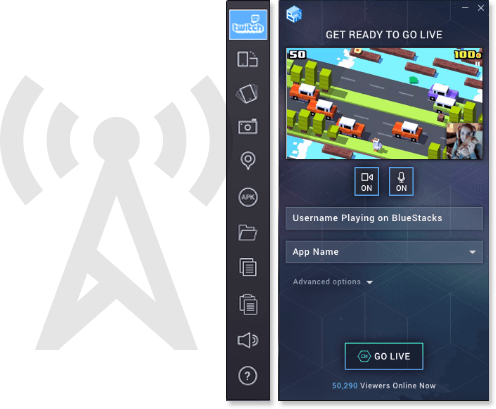 Broadcast Every Shot and Kill to the World
You can now broadcast War Tank Racing Online 3D to massive online networks and platforms with the ease of one-click controls. The new and improved BlueStacks 2 comes with many awesome improvements, but the one everybody is talking about gives you the chance to stream all of your mobile gaming action to sites like Twitch.tv and Facebook Live with the click of a button.

It's now easier than ever to show off your tank racing skills and strike fear into the hearts of competitors all over the world. Play Bigger and stream more with BlueStacks 2 to start building your online following right now.