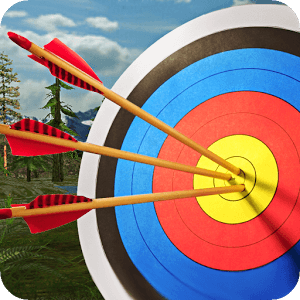 Archery Master 3D
The World's #1 Archery game is now on mobile! Archery Master 3D is the hottest and most realistic archery simulation game for you.
Archery Master delivers ultra realistic archery experience that features stunning 3D graphics, amazing animations and simple intuitive controls. Shoot arrows at targets generally set at various distance to earn coins for new bows, arrows and upgrades. Get ready for the intense challenges from Olympic Archery champions. Take a breath, aim the target, shoot the arrow and hit the bull's eye now! Will you be the best archer or bowman?
Game Features:
- 4 picturesque locations: Pine Forest, Archery Field, Deadly Desert and Rain Forest
- Polished animation and realistic 3D graphics
- 20+ elaborate designed archery equipment
- 100+ addictive levels in normal mode
- Compete 1-on-1 with real players all over the world in online mode
Developer
TerranDroid
Category
Sports
Last Update
March 14, 2016
Update notes
v2.2: Fixed some minor bugs in the last update. Thanks.
v2.1: Limited the amount of texts that can be shown in VS Online mode to prevent cheating.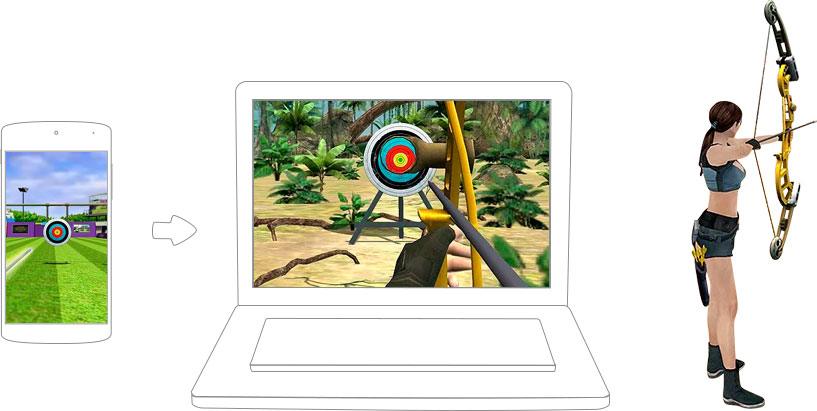 Take Aim and Challenge Realistic Archery Courses
Becoming a skilled bowman takes a lot of practice and dedication. It is these traits that Archery Master 3D channels when bringing you the most realistic mobile archery experience. Play through a variety of beautiful and scenic courses as you prove your worth as an archer. In each of the 100 levels available, you will be tasked with firing precise shots at targets and balloons to score points and earn coins. Use these earned coins to upgrade your bow, arrows, and other unique upgrades. Take aim and challenge the best archers in the world as you go head-to-head with Olympic Archery champions from around the world. Experience stunning 3D graphics and smooth animation as you make a name for yourself in the exciting world of professional archery. Download Archery Master 3D on Mac or PC right now to begin.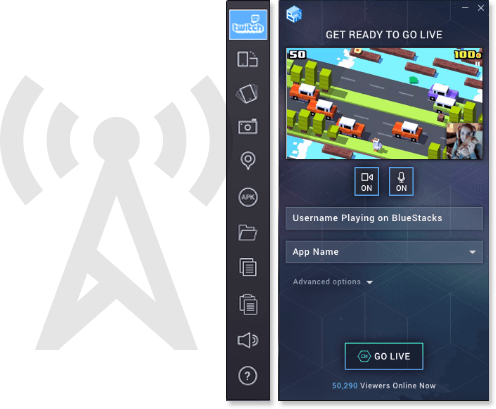 Shoot Your Arrow Through the Entire Globe
Sure, you may think it is impossible to fire an arrow that the entire Earth can see, but when you Play Bigger with the free BlueStacks 2 emulator, that is exactly what you can do. Using super-easy one-click controls, BlueStacks users can now share their video game footage with the entire world via Twitch.tv. Twitch gives gamers the chance to view and share video game footage, follow gamers, and even start their own group of fans and followers. Bring social back to gaming with BlueStacks 2 and Twitch.tv when you Play Bigger.