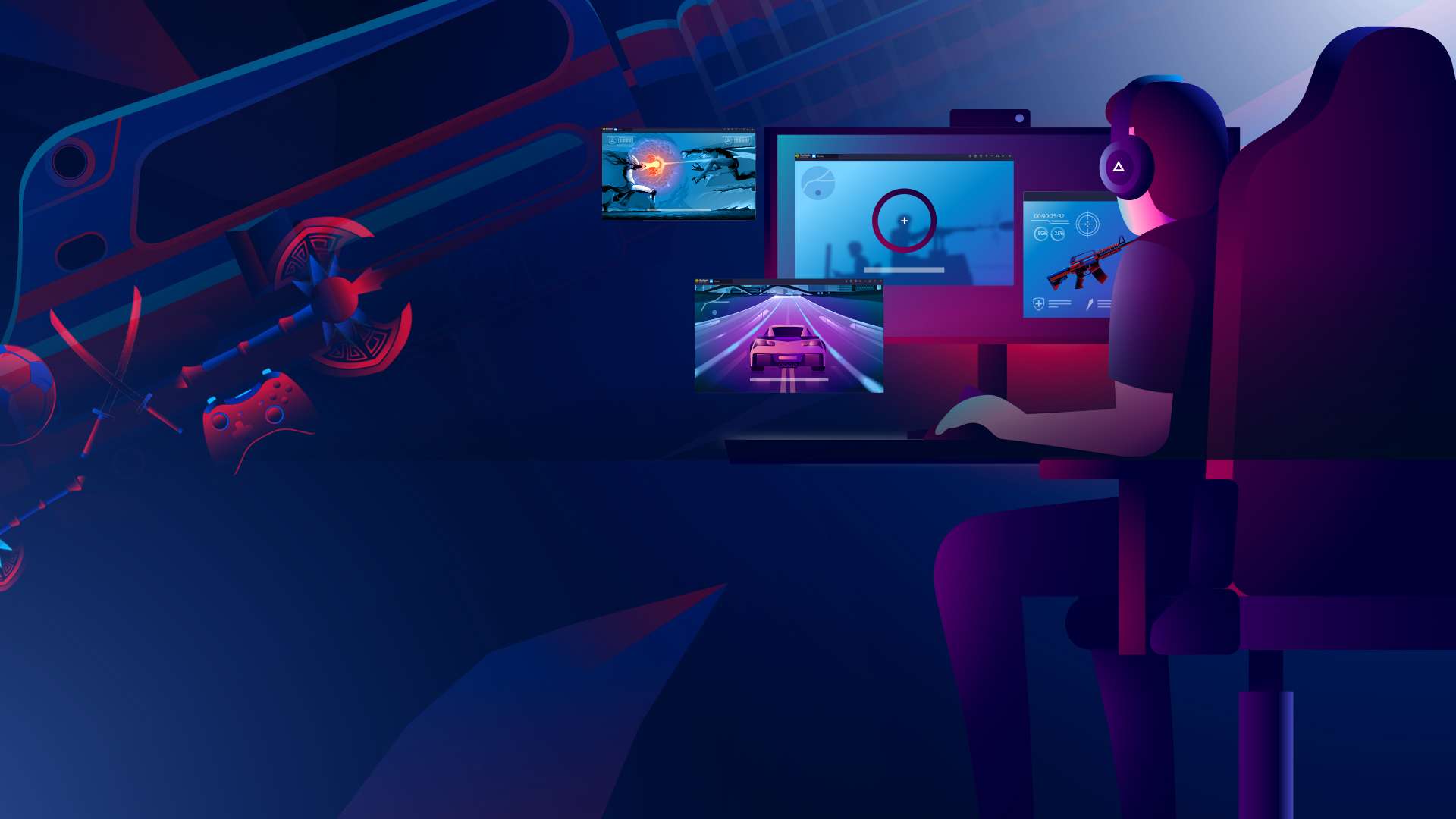 Wedding Nail Design
lemonbab
Dernière mise à jour 12 novembre 2019
Jouez sur PC avec BlueStacks - la plate-forme de jeu Android, approuvée par + 400M de joueurs.
Galerie

Caractéristiques de Jeu

Comment Jouer

Jeux Similaires
Caractéristiques de Jeu
This beautiful girl will have her excellent weeding soon. She really want to have a nice nail design for her wedding. Come to help her and be her nail design assistant. Firstly, you need to use tissue to clean her hand and use our given tools to get rid of her callus one by one. Then paste some band-aid to clear away her scars carefully. Second step, you need to wash her hands with nice petal water and then dry it. Thirdly, come to clean her keratin with the prepared tools and then polish her nails one by one. After that you need to cut the girl's nails to the shape you like. The fourth step, come to decorate her nails with various kinds of nails colors and decorations that we have offered. Try your best to design her nails with fashionable styles. Fifthly, you can decorate her hands with fashion rings and bracelets. At last, show us this excellent wedding nails you created. Have fun.
Features:
1. Give the girl's hand a nice caring
2. Wash her hands carefully and dry it
3. Design her nails with different colors and decoration
4. Decorate her hand with rings and bracelets

How to play:
1. Use the tissue to clean the girl's hand
2. Get rid of her hands callus
3. Clear away her hands scars
4. Polish her nails one by one
5. Wash her hands with petal water
6. Put some hands creams on her hand
7. Clean the keratin on her hands
8. Cut her nails to the shape you like
9. Design her nails with different colors and decorations
10. Decorate her hands with rings and bracelets
11. Show us
Jouez à Wedding Nail Design sur PC. C'est facile de commencer.
Téléchargez et installez BlueStacks sur votre PC

Connectez-vous à Google pour accéder au Play Store ou faites-le plus tard

Recherchez Wedding Nail Design dans la barre de recherche dans le coin supérieur droit

Cliquez pour installer Wedding Nail Design à partir des résultats de la recherche

Connectez-vous à Google (si vous avez ignoré l'étape 2) pour installer Wedding Nail Design

Cliquez sur l'icône Wedding Nail Design sur l'écran d'accueil pour commencer à jouer