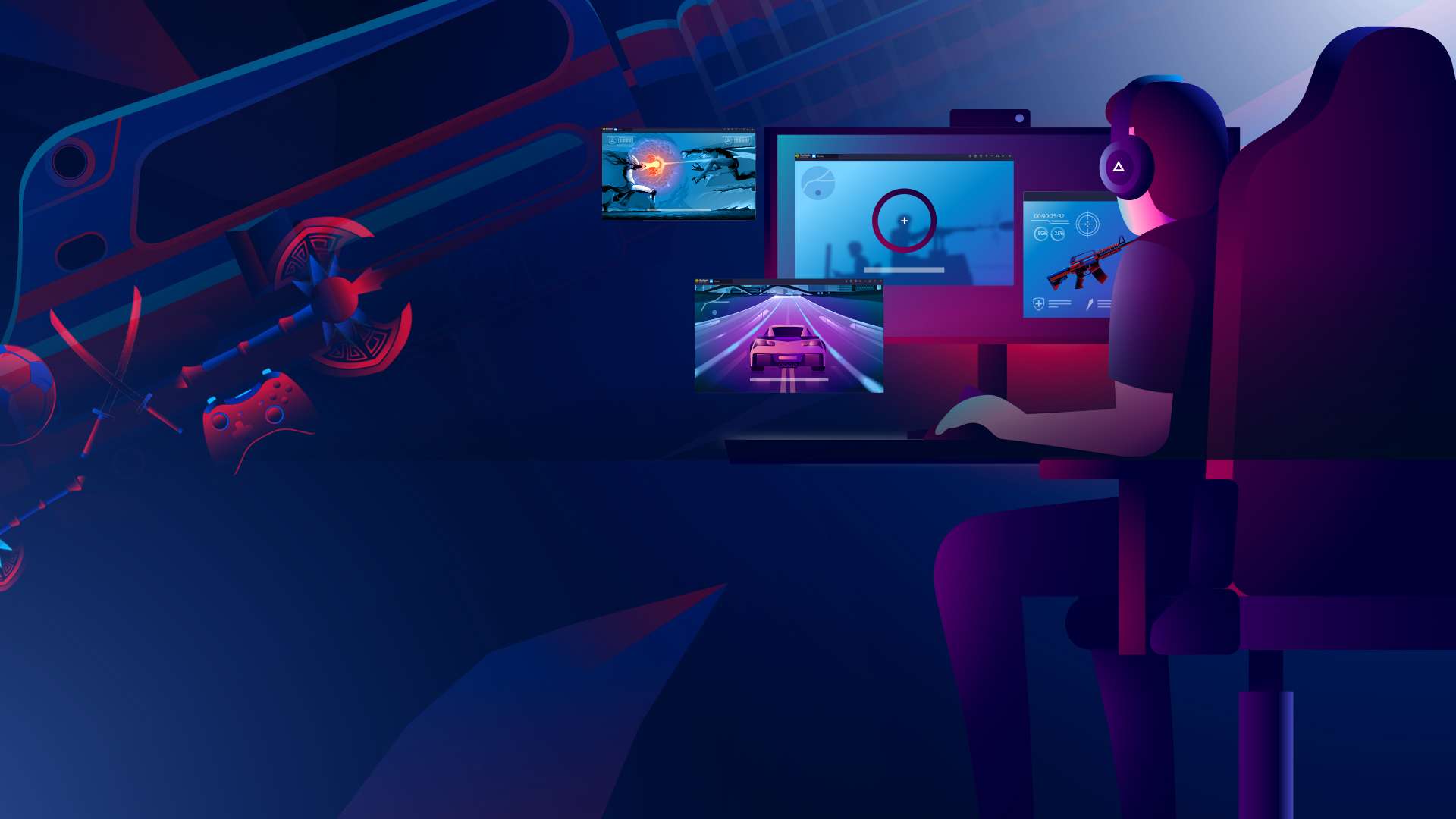 FaveBiz: Mobile payment and services for merchants
ธุรกิจ | Fave Group Pte Ltd
เล่นบน PC ผ่าน BlueStacks - Android Gaming Platform ที่ได้รับความไว้วางใจจากเกมเมอร์ 500 ล้านคนทั่วโลก
Page Modified on: 19 กุมภาพันธ์ 2563
Game Features
FaveBiz helps offline businesses grow digitally by allowing payment acceptance from millions of Fave customers via QR code instantly. Verify your business transactions real-time and receive payments in your bank account at a low and affordable fee. Engage, reward and get returning customers with attractive cashback. Grow your business with FaveBiz today, sign up now!

With FaveBiz Boss app, you can:
- Sign up for a FaveBiz account
- Generate static QR code to accept FavePay
- Verify FavePay transactions
- Set up cashback to attract more returning customers
- Opt for more services including FaveDeals, Financing and Ordering
- Redeem FaveDeals vouchers
- Get reports on sales, revenue and redemptions
- Track data trends
- View and reply to customer reviews
- Create your outlet announcement

Download now to start growing your business with us!

Need help? Get in touch with our team:
MY: partners.my@myfave.com
SG: partners.sg@myfave.com
ID: pm.id@myfave.com

What is Fave?
Fave is your personal companion for finding great deals at your favourite restaurants, cafés, spas, salons, gyms, retail stores and more. Available at more than 20,000 of your Fave-ourite restaurants and shops across Malaysia, Singapore and Indonesia.
เล่น FaveBiz: Mobile payment and services for merchants บน PC ได้ง่ายกว่า
ดาวน์โหลดและติดตั้ง BlueStacks บน PC ของคุณ

ลงชื่อเข้าใช้แอคเคาท์ Google เพื่อเข้าสู่ Play Store หรือทำในภายหลัง

ค้นหา FaveBiz: Mobile payment and services for merchants ในช่องค้นหาด้านขวาบนของโปรแกรม

คลิกเพื่อติดตั้ง FaveBiz: Mobile payment and services for merchants จากผลการค้นหา

ลงชื่อเข้าใช้บัญชี Google Account (หากยังไม่ได้ทำในขั้นที่ 2) เพื่อติดตั้ง FaveBiz: Mobile payment and services for merchants

คลิกที่ไอคอน FaveBiz: Mobile payment and services for merchants ในหน้าจอเพื่อเริ่มเล่น