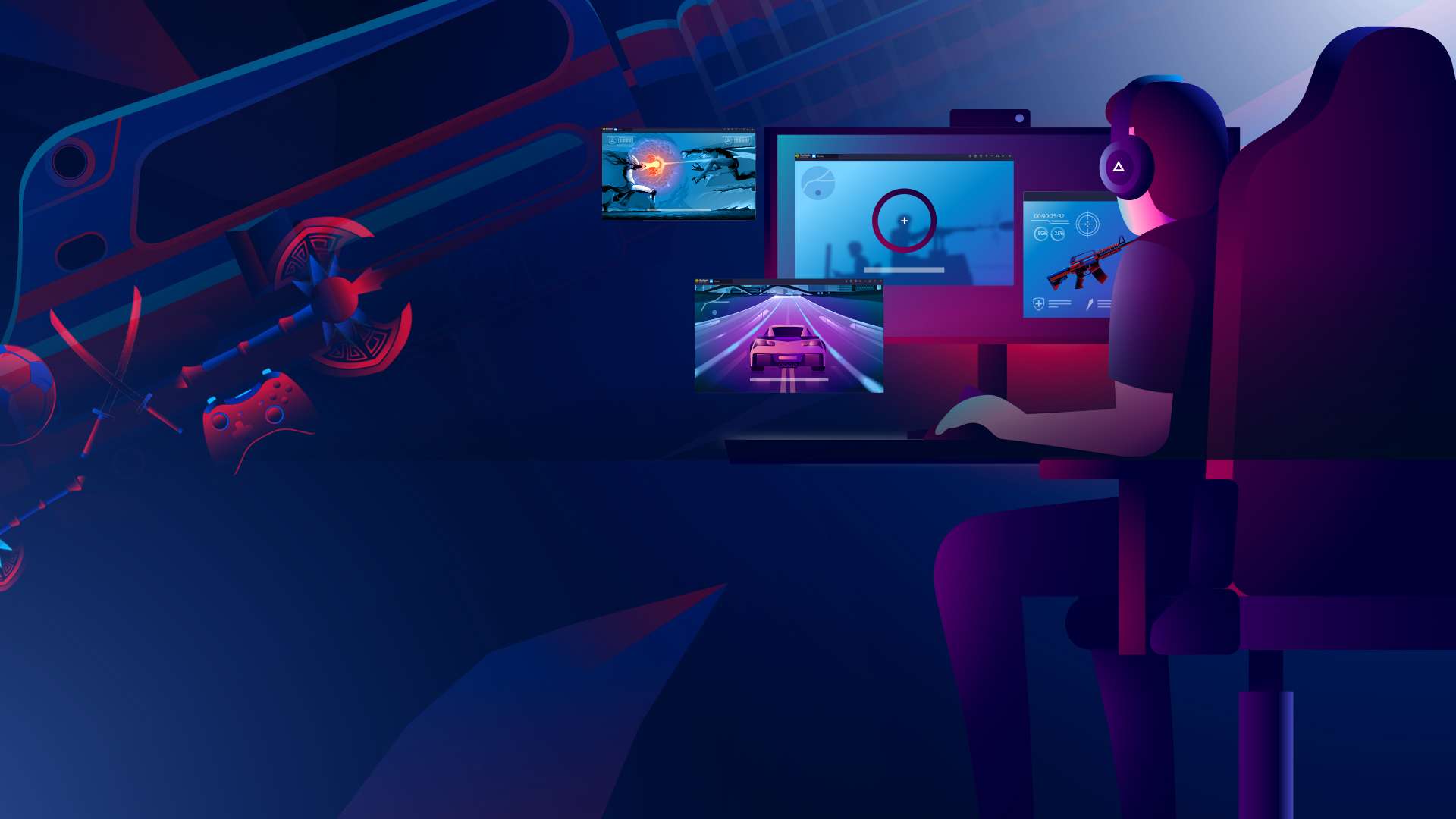 Knight's Tour
Jouez sur PC avec BlueStacks - la plate-forme de jeu Android, approuvée par + 500M de joueurs.
Page Modifiée le: 11 mars 2019
Caractéristiques de Jeu
Knight's Tour | The ultimate board game: a casual math game for logic minds

Fans of math games & chess will be delighted to discover the magic of Knight's Tour, an ancient mathematical problem that has made millions of players scratch their heads in search for the ultimate solution.

How to play: Start from any square on the chessboard and move the knight like you'd do when playing chess. Complete the whole board by landing on each square just once. Seems easy at first, right? Well, we can assure you it's not.

Do you love impossible games and brain teaser problems? Are you constantly searching for more math games like chess? Keep reading!

-- 4 levels of play
· Normal Mode -- Casual fun: complete the 64 boxes like a true knight
· Handicap Mode -- The real deal: be careful, 5 of which are already marked randomly and will prove more of a challenge
· Extreme Mode -- Mental: if you think 64 boxes is child's play, try it with 256 chessboard boxes
· Challenge Mode: Complete 30 levels that will increase in difficulty.

Do you accept the challenge?

-- Available in 8x8 and 16x16 chessboard

-- Share your path
If you complete the entire chess board you could share the path in your social networks and show your friends how good you're at math games

-- Google Play Games
Complete all achievements available and share your score with your friends or with everyone
Option available to sign in with your Google+ account

-- Multi-language

-- Designed for both tablet (best with 16x16) and phone (best with 8x8)

Do you find pleasure in solving chess puzzles?
Are you looking for immersive math games?
Do you think you can beat the highest score?
Then this is the perfect logic game for you.

With the support of non-intrusive advertising.

Note: The requested permissions are a requirement of internal advertising and capture / save images for share.

Download the best mental challenge for Android: Knight's Tour! Knight Up!
Jouez à Knight's Tour sur PC. C'est facile de commencer.
Téléchargez et installez BlueStacks sur votre PC

Connectez-vous à Google pour accéder au Play Store ou faites-le plus tard

Recherchez Knight's Tour dans la barre de recherche dans le coin supérieur droit

Cliquez pour installer Knight's Tour à partir des résultats de la recherche

Connectez-vous à Google (si vous avez ignoré l'étape 2) pour installer Knight's Tour

Cliquez sur l'icône Knight's Tour sur l'écran d'accueil pour commencer à jouer