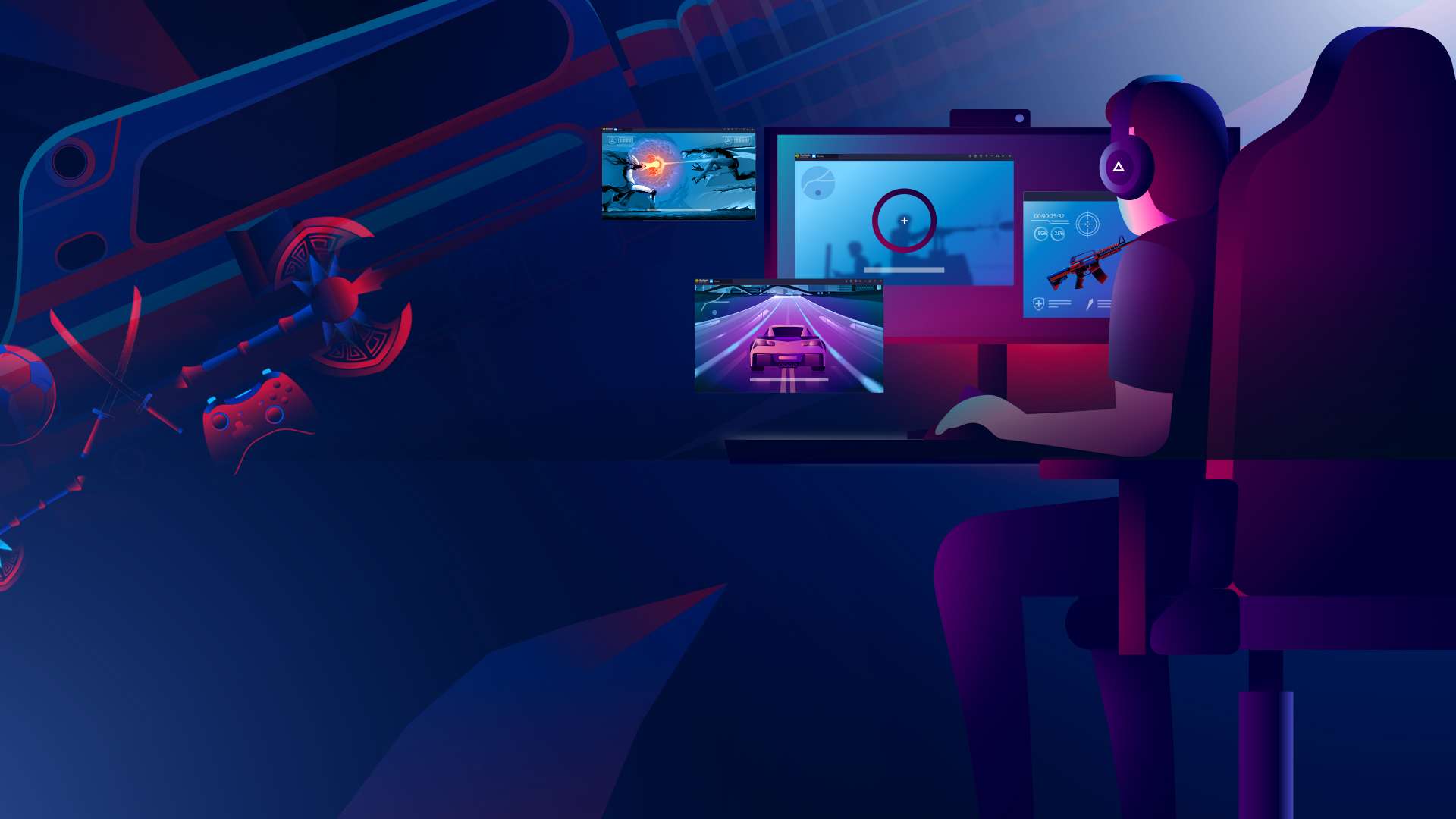 Fairground Coin Falls
Casual | Rubicon Development
Jouez sur PC avec BlueStacks - la plate-forme de jeu Android, approuvée par + 500M de joueurs.
Page Modifiée le: 9 janvier 2020
Caractéristiques de Jeu
Fairground Coin Falls comes straight from your favorite arcade, casino, carnival, state fair, or park and onto your droid The mega addictive time waster game you and your kids have spent countless hours playing, now in the palm of your hand! No cash, quarters or trip to Vegas needed.

Push shiny gold coins and exciting prizes into your hands by dropping some from your pocket through the slots and into the coin pusher. Watch out though! Try not to let them drop off the sides of the machine and out of your reach. Collect a prize like teddy bears, furry dice, sparkling gems, special coins and more for many special bonus effects or even more coins!

It's okay if your coins run out, more money will be ready to push through the slot and into the dropper soon! Keep checking back to add to your fortune & complete your collection of prizes!

Level up to unlock or upgrade all the special features, get more coins to push and game bonuses to drop, precious gems to collect and cash in and collectable toys just because we love them - we believe this free game offers the most varied game play in the whole coin dozer genre. By miles.

Machine Features:
- "Duck Smash" where you get to fire coins at the passing ducks
- "Coconut Shy" what other game has a gorilla firing baseballs at coconuts?!
- "Crazy Clown" fill the balloon with coins for a free bonus
- "Test Your Strength" ring the bell for a jackpot win
- "Wheel o' Fortune" spin for massive wins and free spins
- "Pinata" hit it to splash candy everywhere, then win those for big payouts
- Much more besides.

Each time you level up, there's always something new to see, so starting push those free coins in now and you'll be coming back again and again. Who knows what that next level up will unlock...

Fairground Coin Falls brings you the classic gameplay mechanics you'd find in a physical pusher or dozer machine, plus a ton of features you'll only find in our video game. And the best bit? We give you the coins for free every day - no waiting in line for the change machine.

This is the third game in our coin dozer series so please also check out Jungle Coin Falls and Goldrush Coin Falls, both available right here on the play store.

Main Gameplay Features:

- State of the art 3D graphics
- State of the art realistic physics modelling way more coins than our competitors
- Leaderboards to compare progress with friends (requires google+ sign in once)
- Many special coins and prizes and sub games
- 20 rare gems - collect and cash them in for great bonuses
- 34 achievements - can you unlock them all?
- 150 collectable toys, with more coming in future updates
- Daily Bonus. Each day, something extra to spice up your game play.
- All for free!
Jouez à Fairground Coin Falls sur PC. C'est facile de commencer.
Téléchargez et installez BlueStacks sur votre PC

Connectez-vous à Google pour accéder au Play Store ou faites-le plus tard

Recherchez Fairground Coin Falls dans la barre de recherche dans le coin supérieur droit

Cliquez pour installer Fairground Coin Falls à partir des résultats de la recherche

Connectez-vous à Google (si vous avez ignoré l'étape 2) pour installer Fairground Coin Falls

Cliquez sur l'icône Fairground Coin Falls sur l'écran d'accueil pour commencer à jouer