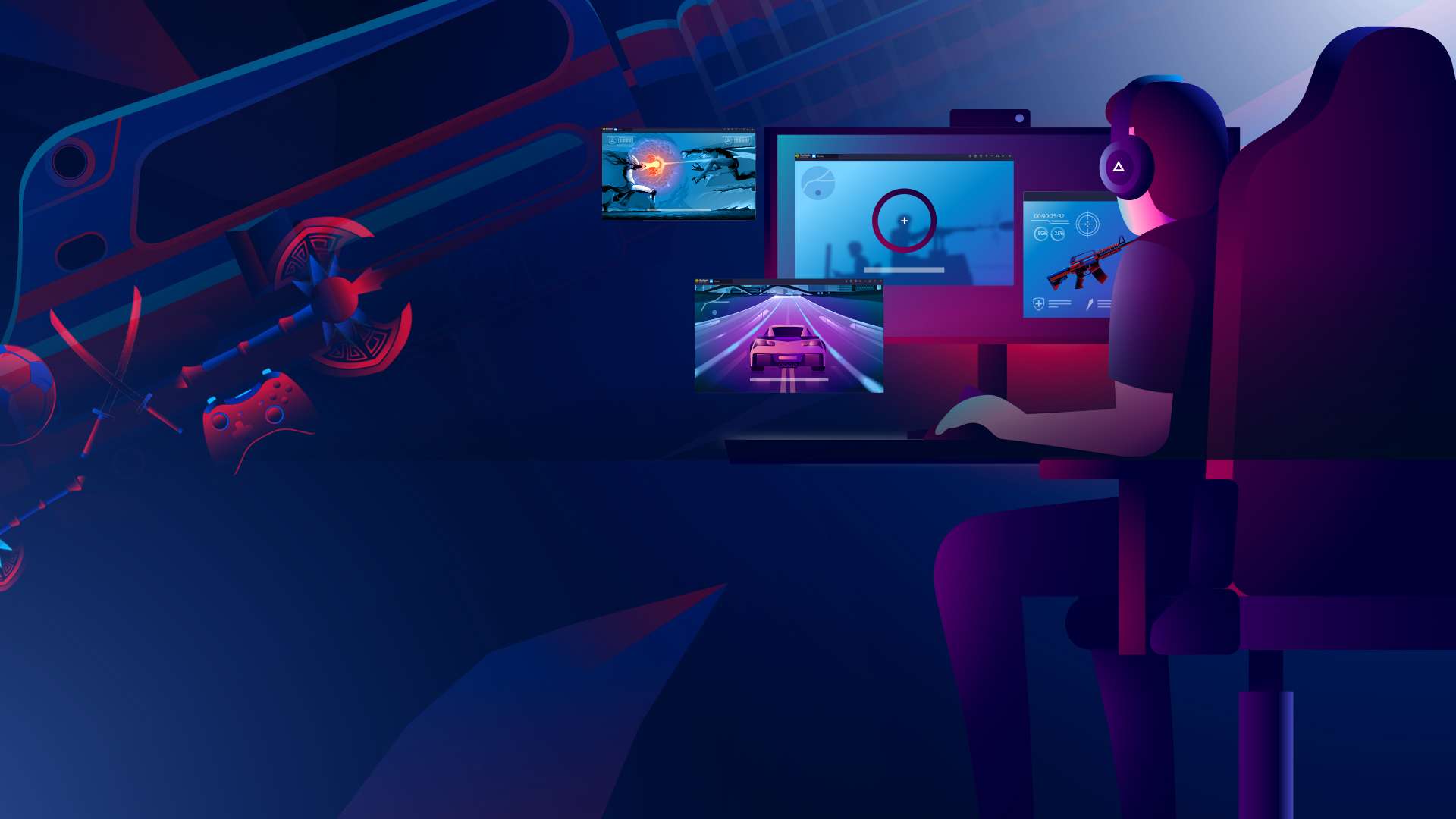 Tile Craft: Offline Puzzles games free 2020 new
เล่นบน PC ผ่าน BlueStacks - Android Gaming Platform ที่ได้รับความไว้วางใจจากเกมเมอร์ 500 ล้านคนทั่วโลก
Page Modified on: 18 ธันวาคม 2562
Game Features
Play the Best Classic Free Solitaire puzzle games 2020 on Android

Try the best FREE SOLITAIRE puzzle games 2020 on Android!

this is a FREE SOLITAIRE puzzle games 2020 applicable to Any Ages!

If you like puzzle games 2020, Our classic puzzle solitaire will give you endless fun and totally FREE!

Now, let me show you our Free Puzzle games!

HOW TO PLAY:

◈Just tap to place the tiles into the box. Three same tiles will be collected. Collect all the tiles as fast as possible.
◈When all tiles are collected, you win!
◈When there are 7 tiles on the box, you fail!
◈If you want to get a high score, you should be crazy and tap to match tiles quickly.
◈Each tile board is different and varies from one to the next, giving the games 2020 a different flair for every level you play.

FEATURES:

+Unlimited free undo
+Unlimited free hints
+Sound On/Off option
+play offline
+And so much more...


Our FREE SOLITAIRE design is clean, can not be dazzled. Bedazzled is not comfortable for eyes.

Solitaire is the most popular classic puzzle games 2020 in the world, it is known as puzzle Solitaire either Patience, Try our Free Solitaire app now and Play OFFLINE/FREE in anytime-either anywhere.

Download this Enjoyable #1 FREE SOLITAIRE puzzle games 2020 now!! Our Enjoyable puzzle games 2020 can make you feel more fun!!

If you enjoy playing puzzle games 2020, Try our other apps: Mahjong Craft, Toon Puzzle Quest, and Other Solitaire Puzzle games 2020.
เล่น Tile Craft: Offline Puzzles games free 2020 new บน PC ได้ง่ายกว่า
ดาวน์โหลดและติดตั้ง BlueStacks บน PC ของคุณ

ลงชื่อเข้าใช้แอคเคาท์ Google เพื่อเข้าสู่ Play Store หรือทำในภายหลัง

ค้นหา Tile Craft: Offline Puzzles games free 2020 new ในช่องค้นหาด้านขวาบนของโปรแกรม

คลิกเพื่อติดตั้ง Tile Craft: Offline Puzzles games free 2020 new จากผลการค้นหา

ลงชื่อเข้าใช้บัญชี Google Account (หากยังไม่ได้ทำในขั้นที่ 2) เพื่อติดตั้ง Tile Craft: Offline Puzzles games free 2020 new

คลิกที่ไอคอน Tile Craft: Offline Puzzles games free 2020 new ในหน้าจอเพื่อเริ่มเล่น