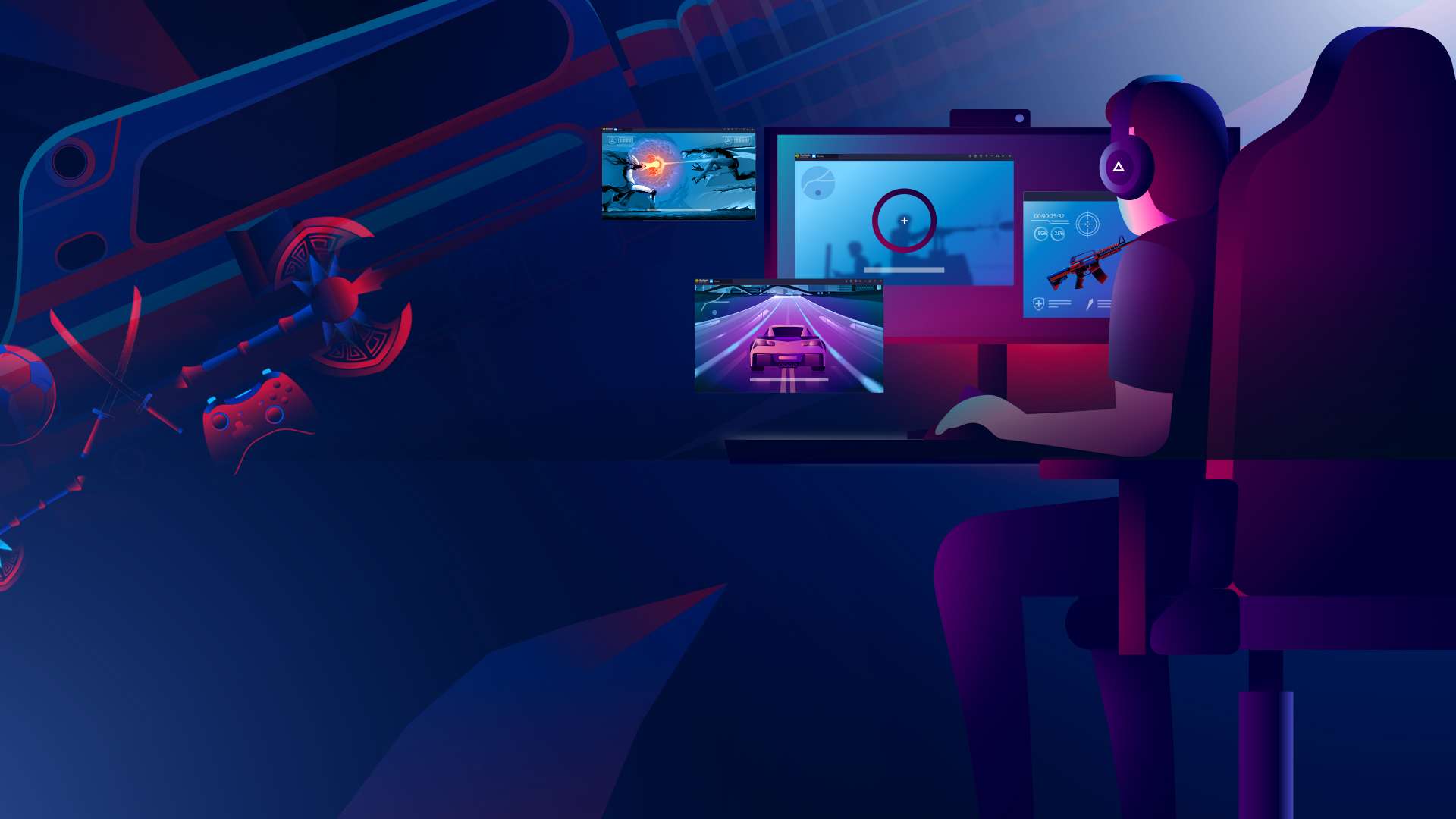 WORD SHIP - FREE WORD GAMES YOU CAN PLAY ALONE!
เล่นบน PC ผ่าน BlueStacks - Android Gaming Platform ที่ได้รับความไว้วางใจจากเกมเมอร์ 500 ล้านคนทั่วโลก
Page Modified on: 19 กรกฎาคม 2561
Game Features
DOWNLOAD the MOST EXCITING and best word games FREE!

Word Ship has exciting word games Free for Word Nerds! WordShip starts as an easy word game and gets harder as you level up!

ENJOY FUN FREE WORD GAMEPLAY!
- Connect letters in any direction to form the hidden word matches!
- Find as many words as possible to level up and earn bonus rewards!
- Fill in every word block jumbles! Earn bonus coins when you discover hidden words!
- Can't figure out the word jumble? Use coins to get a hint and win the level!

FEATURES:
- Daily bonus coins for free hints!
- Daily Challenge gives you more free word games, more free bonus coins and more FUN EVERY DAY!
- Over 2000+ Levels to play word games free!
- Free 500 coins at the first word game login.
- Easy to play and difficulty increases as you go!
- Play OFFLINE or ONLINE - anytime, anywhere.
- Word Ship is the best free word game!
- For word games free single player mode, download Word Ship Word Games Now!

Get Word Ship for the best word games free for word game fans, word search addicts, and more!
Play word games now in Word Ship - it's so addictive!

Having an issue with these free word games for android? For immediate support, contact us at support@chippymediallc.com .Thanks!
เล่น WORD SHIP - FREE WORD GAMES YOU CAN PLAY ALONE! บน PC ได้ง่ายกว่า
ดาวน์โหลดและติดตั้ง BlueStacks บน PC ของคุณ

ลงชื่อเข้าใช้แอคเคาท์ Google เพื่อเข้าสู่ Play Store หรือทำในภายหลัง

ค้นหา WORD SHIP - FREE WORD GAMES YOU CAN PLAY ALONE! ในช่องค้นหาด้านขวาบนของโปรแกรม

คลิกเพื่อติดตั้ง WORD SHIP - FREE WORD GAMES YOU CAN PLAY ALONE! จากผลการค้นหา

ลงชื่อเข้าใช้บัญชี Google Account (หากยังไม่ได้ทำในขั้นที่ 2) เพื่อติดตั้ง WORD SHIP - FREE WORD GAMES YOU CAN PLAY ALONE!

คลิกที่ไอคอน WORD SHIP - FREE WORD GAMES YOU CAN PLAY ALONE! ในหน้าจอเพื่อเริ่มเล่น