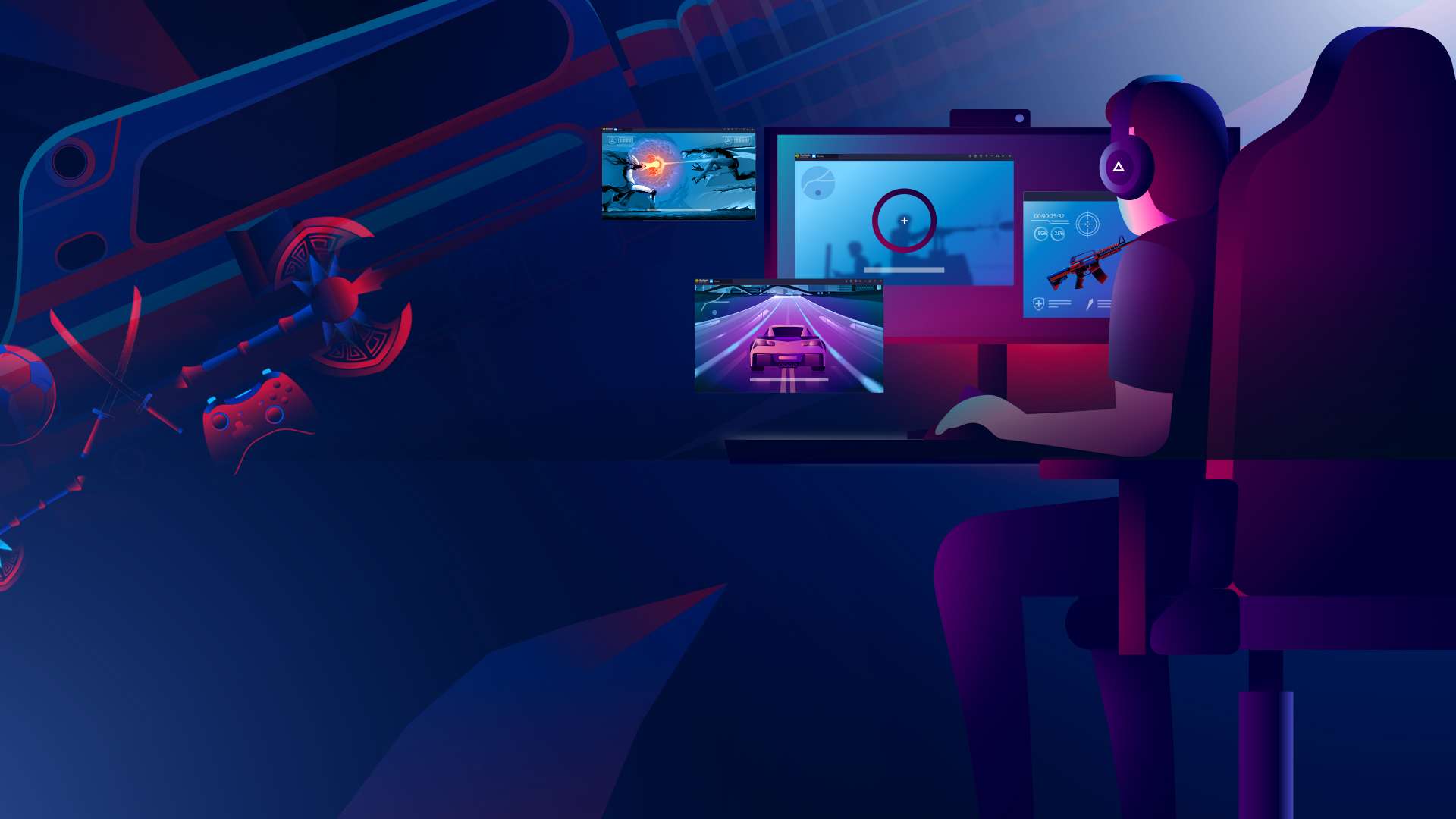 Learn Japanese for Free with kawaiiNihongo
Jouez sur PC avec BlueStacks - la plate-forme de jeu Android, approuvée par + 500M de joueurs.
Dernière mise à jour 29 janvier 2020
Caractéristiques de Jeu
Learn Japanese for free in English with the kawaiiNihongo! kawaiiNihongo helps you to learn Japanese faster and read and write Hiragana, Katakana and Kanji with cute flashcards, learning games, and mnemonics learning techniques.

kawaiiNihongo is perfect for beginners who want to learn to read and write Japanese. Try kawaiiNihongo and you'll be amazed at how quickly you can learn Japanese Hiragana, Katakana, and Kanji!

kawaiiNihongo learn Japanese app offers the following features:

★ Completely free!
▸ All lessons are free to use without the need of unlocking or paying for them. Learn as much as you want!

★ Learn
▸ Learn to read Japanese by covering all Hiragana and Katakana.
▸ Expand your Japanese grammar with JLPT N5 grammar.
▸ Learn Japanese vocabulary with JLPT N5 Kanji.
▸ Explore over 235 learning cards with unique pictures.
▸ Bite-sized lessons, so you can learn regardless if you have a lot of time or just quickly on the bus!
▸ Take lessons for listening comprehension and writing and drawing Hiragana, Katakana and Kanji.
▸ All lessons are voiced from Japanese native speakers.

★ Play
▸ Make learning Japanese fun and engaging with interactive learning games.
▸ "Kana-Memory" and "Nihongo Dash" will help you to memorize and recognize Hiragana and Katakana.
▸ We are constantly expanding our selection of games!
▸ Best of all, learning games are always free!

★ Story
▸ Embark on a story as you begin to learn Japanese. Join characters Riko, Yuji and Aoi as they guide you through kawaiiNihongo.

★ Customize
▸ Customize your flash cards with different layouts designed by various artist, and fit them to your learning preferences.

※ An internet connection is required to register and download the learning cards from our servers on your first start of kawaiiNihongo. After that, you can use kawaiiNihongo without further internet access. Some features may be unavailable when not connected to the internet.

For support, contact: support@mardukcorp.de
Jouez à Learn Japanese for Free with kawaiiNihongo sur PC. C'est facile de commencer.
Téléchargez et installez BlueStacks sur votre PC

Connectez-vous à Google pour accéder au Play Store ou faites-le plus tard

Recherchez Learn Japanese for Free with kawaiiNihongo dans la barre de recherche dans le coin supérieur droit

Cliquez pour installer Learn Japanese for Free with kawaiiNihongo à partir des résultats de la recherche

Connectez-vous à Google (si vous avez ignoré l'étape 2) pour installer Learn Japanese for Free with kawaiiNihongo

Cliquez sur l'icône Learn Japanese for Free with kawaiiNihongo sur l'écran d'accueil pour commencer à jouer