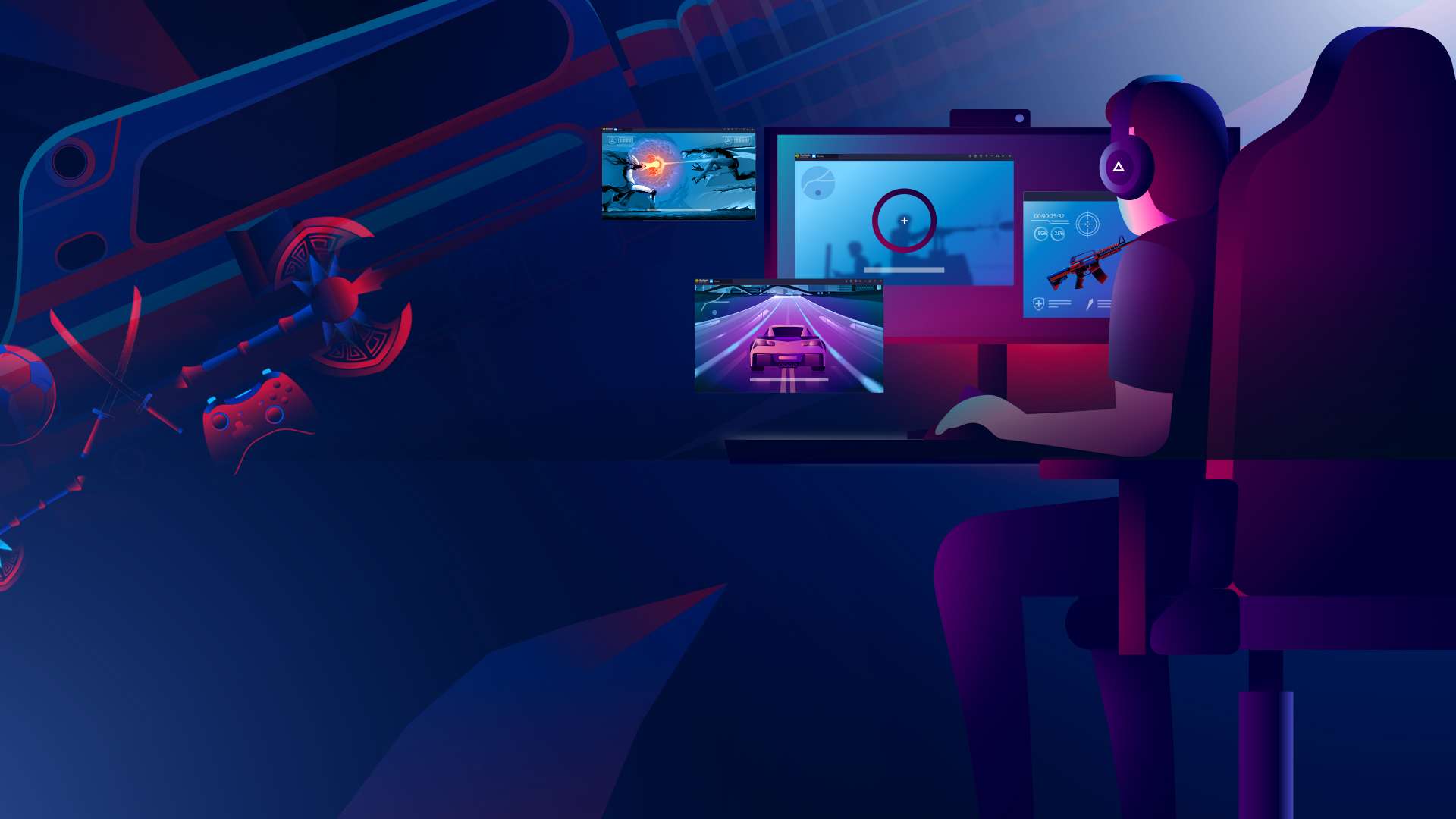 Fruit Tiles Match
ปริศนา | 19850111Hayden@gmail.com
เล่นบน PC ผ่าน BlueStacks - Android Gaming Platform ที่ได้รับความไว้วางใจจากเกมเมอร์ 500 ล้านคนทั่วโลก
Page Modified on: 21 มีนาคม 2565
Game Features
Fruit Tiles Match is a classic tile matching puzzle game! This is not a simple block/mahjong matching game, here you will experience different innovative elimination modes. On the basis of the classic match-3, the gameplay has been upgraded. Match three blocks of the same element to solve the puzzle. It is easy to get started, and as the level progresses, from easy to difficult, you gradually feel the challenge. The game always requires good logic and strategy to get through levels, once you master the skills, you can enjoy this exciting puzzle game and become a master of matching. If you like mahjong matching or match-3 puzzle games, Fruit Tiles Match is definitely your first choice! Cube Xiao Xiaole is suitable for players of all ages, you can play offline by yourself, or play with more players online!

MASTER MATCHING: Cube Matching Game Play:
There is always a collection box below, and the collection box can hold a total of 7 blocks.
Click the block on the game scene, and the block will be automatically placed in the collection box below. When there are 3 blocks with the same element in the collection box, these 3 blocks will be automatically eliminated. After eliminating all the blocks on the scene, you can win! If the collection box has 7 or more squares, the game will be over.

Game Features:
☆ Over 800+ exciting and interesting levels, complete challenging level puzzles with different shapes and unlock new level puzzles!
☆ Lucky Draw: Spin the Lucky Wheel to keep good luck. Win more rich rewards
☆ Log in every day for leisure to receive massive gifts
☆ Daily exciting activities are waiting for you to challenge, and rich gifts are waiting for you
☆ Individual Tournament: World event limited time challenge, win rewards, and strive to be the first person in the world to eliminate the master
☆ Crown bonus props make it easier to match blocks and eliminate them happily
☆ Unlimited play: no physical requirements, you can play anytime, anywhere. Eliminate all unhappiness with the infinite matching fun that Fruit Tiles Match brings to you anywhere!
เล่น Fruit Tiles Match บน PC ได้ง่ายกว่า
ดาวน์โหลดและติดตั้ง BlueStacks บน PC ของคุณ

ลงชื่อเข้าใช้แอคเคาท์ Google เพื่อเข้าสู่ Play Store หรือทำในภายหลัง

ค้นหา Fruit Tiles Match ในช่องค้นหาด้านขวาบนของโปรแกรม

คลิกเพื่อติดตั้ง Fruit Tiles Match จากผลการค้นหา

ลงชื่อเข้าใช้บัญชี Google Account (หากยังไม่ได้ทำในขั้นที่ 2) เพื่อติดตั้ง Fruit Tiles Match

คลิกที่ไอคอน Fruit Tiles Match ในหน้าจอเพื่อเริ่มเล่น