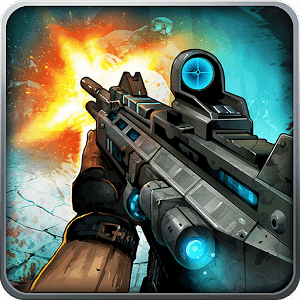 Zombie Frontier
Pengembang
FT Games
Kategori
Laga
Pembaruan Terakhir
28 September 2016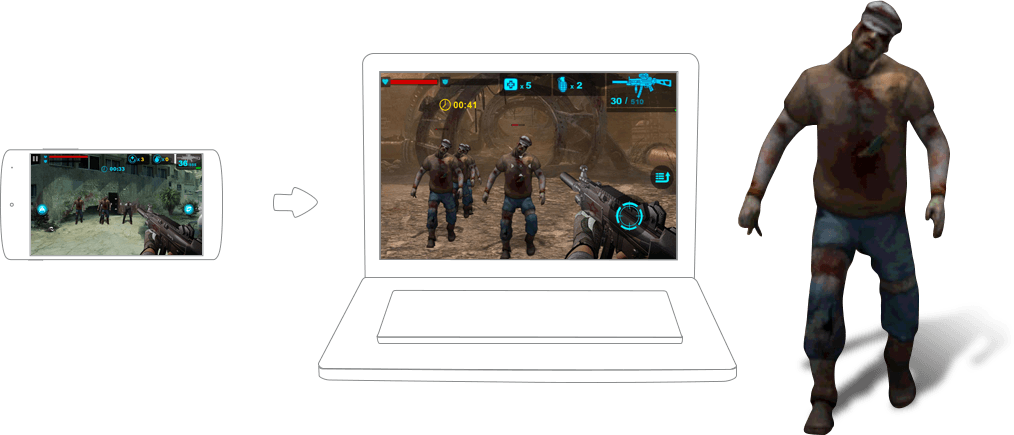 Stop the T Virus at Home
The year is 2020. All over the world, the dreaded T virus has struck and large swaths of people are being infected. Slowly the infected are dying and then returning to life, only to feast on the flesh of the living. These flesh-eating ghouls are everywhere, so there is a great need for men like you, men who know how to kick butt and take names. Join up with the fighting forces trying to put a stop to the T virus and the hordes of zombies populating the world.

A mission this important is too big for your pocket. The only way to stop the T virus from taking over the whole world is to Play Bigger. Download the new Bluestacks Android Emulator to instantly have access to almost every Android app available. Pick and choose the apps you love and install them directly onto your computer. The process is simple, so start out by clicking the link above to download the free Bluestacks app now.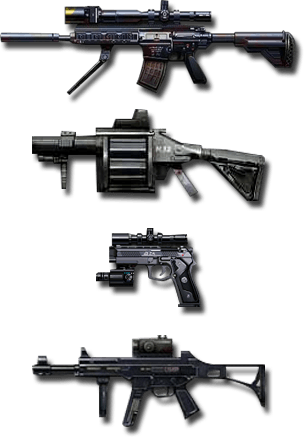 Play Zombie Frontier on PC and Mac
By now you have to be curious about how Zombie Frontier looks when it's running on the new Bluestacks Android Emulator program. Check out these actual screenshots of Zombie Frontier on Bluestacks. Notice the clear images and life-like walking dead. Play bigger and download Zombie Frontier on Windows XP, 7 or 8 for a terrifying gaming experience. Click the link below to download the free Bluestacks app before the horde is knocking down your door.