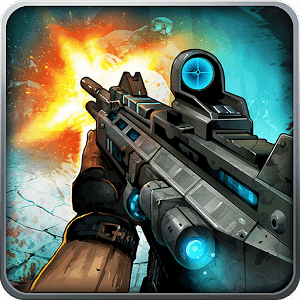 Play Zombie Frontier on PC
Developer
FT Games
Category
Action
Last Update
September 28, 2016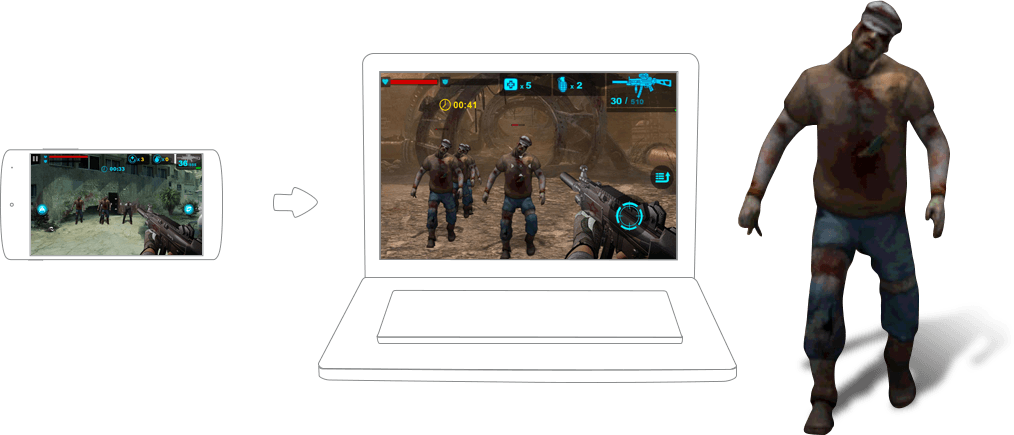 Play Zombie Frontier on PC and Mac
By now you have to be curious about how Zombie Frontier looks when it's running on the new Bluestacks Android Emulator program. Check out these actual screenshots of Zombie Frontier on Bluestacks. Notice the clear images and life-like walking dead. Play bigger and download Zombie Frontier on Windows XP, 7 or 8 for a terrifying gaming experience. Click the link below to download the free Bluestacks app before the horde is knocking down your door.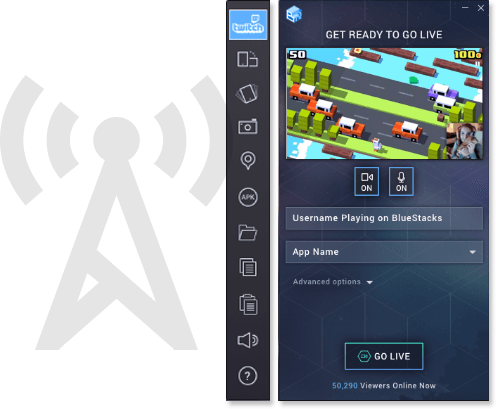 The Wild Frontier of Twitch is Now Even Wilder!
Twitch is a massive gaming community that hosts more than one million live broadcasts each and every day. Users can broadcast their own footage, watch footage from gamers all over the country, and follow the players that they really get a kick out of. Now, when you Play Bigger with the free BlueStacks 4 player, you can broadcast Zombie Frontier directly to this massive gaming community. Don;t worry about needing extra skills or equipment. You simply need to learn one button to become the next big thing on Twitch.tv.